ABOUT US
We help sustainable and ethical brands to grow and succeed.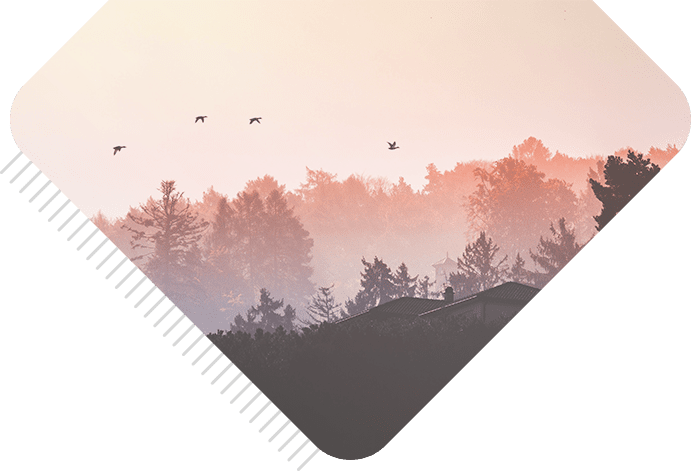 Approach
Akepa was born from a drive to help brands that share our values – brands that want to succeed but not at any cost. We want to help those likeminded companies grow and thrive.
We avoid the tunnel-vision that comes with thinking in terms of service labels. Instead, we focus on objectives and think long-term. Like a delicious garam masala, it's about the perfect blend of spices and techniques to achieve your aim. 
Some of the spices we specialize in:
Data
Online Research
Web Analytics
Conversion Rate Optimisation
Google Data Studio
Branding
Visual Identity
Web Design
Creative Content
Illustration
Inbound
SEO
Content Marketing
PR & Influencers
Social Media Management
Email Marketing
Paid
Search Ads
Paid Social Ads
Advertorials
Influencers
Localization
Marketing Translation
Transcreation
Interpreting
Multilingual CMS
Subtitling
Just because we're focused on sustainability, that doesn't mean our services aren't world class. Find out for yourself and have a browse of our case studies.
You can find out more about our services on our services page.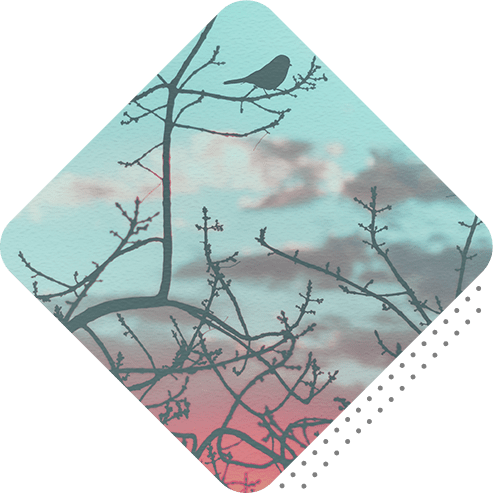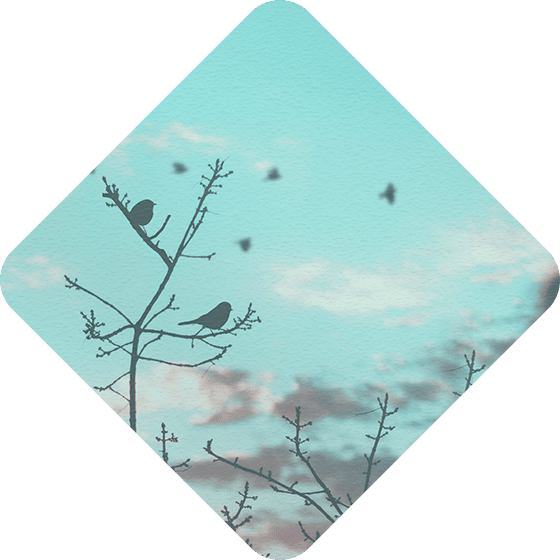 Akepa is named after the 'Akepa, a bright-orange endangered Hawaiian bird.
Sustainability is essential to what we do. So that's why we've been ClimatePartner certified. And we've matched our efforts to reduce our climate impact with a commitment to global ocean protection projects for the rest of this year.
You can read more about our sustainability on our sustainability page.
Our Team
Say hello to some of our team:
Offices
Offices are becoming an anachronism: Akepa is a location independent company that uses a remote working model. We were founded in Barcelona, Spain but we work with clients all over the globe.
Psssst: another bonus of our remote working model is that you'll get a more affordable rate than a bricks-and-mortar agency.
Clients
Here are some of our clients, past and present.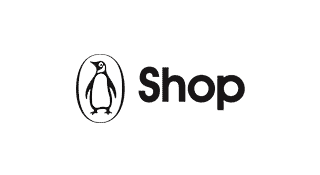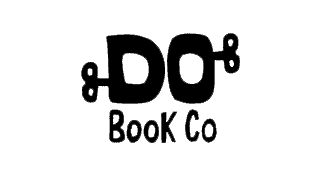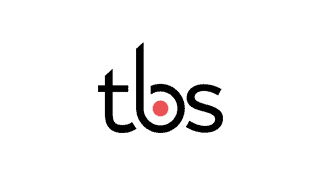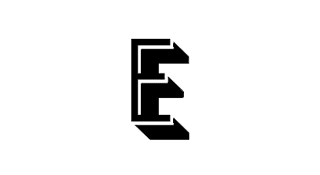 "...growth itself can produce unfavorable conditions unless treated with extreme care." - Frank Herbert
"A squid eating dough in a polyethylene bag is fast and bulbous." - Captain Beefheart
"Plan for the future, because that is where you are going to spend the rest of your life." - Mark Twain