We work with sustainable brands
And we're committed to being a sustainable brand ourselves.
HERE IS HOW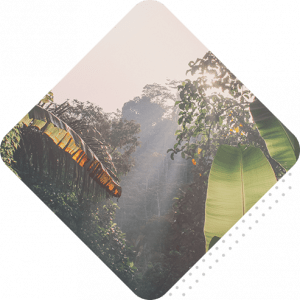 Climate Neutrality
We are a certified climate neutral company.
We offset our carbon emissions through reforestation and forest protection projects in Brazil and the EU. These projects promote healthy mixed forests.
To achieve this, we partner with ClimatePartner and our progress can be transparently tracked. Find out more about our certification and progress on the URL below.
How we're doing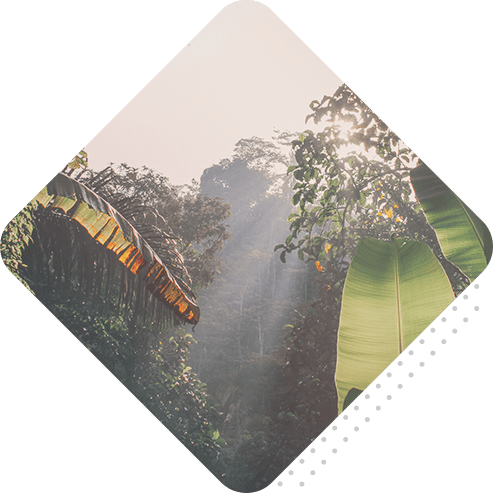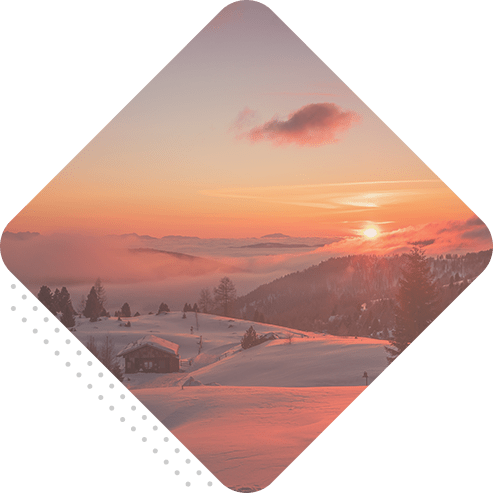 Remote Working
A simple way our environmental impact is kept very low to being with, is through our dedicated remote working model.
We've eliminated commuting. And other journeys like flights are kept to a minimum. Though if you do need an in-person meeting, we can be there.
That said, technology now makes remote working perfectly feasible. Just remember we don't look any better in person.
Psssst: another bonus of our remote working model is that you'll get a more affordable rate than a trad bricks-and-mortar agency.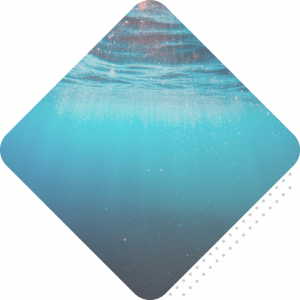 Clean Oceans
This year, we have committed to match and double our carbon compensation with an ocean protection project to keep plastic waste from entering the world's waters. This is achieved through investment in plastic banks, in countries like Haiti and Indonesia.
By doubling our efforts, this takes us beyond climate neutral for the rest of the year and we'll be adding other initiatives as the path becomes clearer.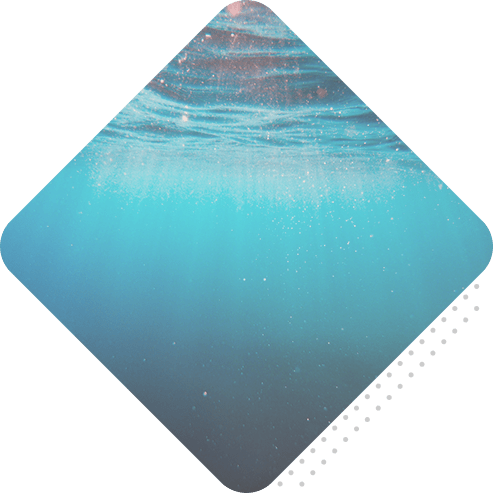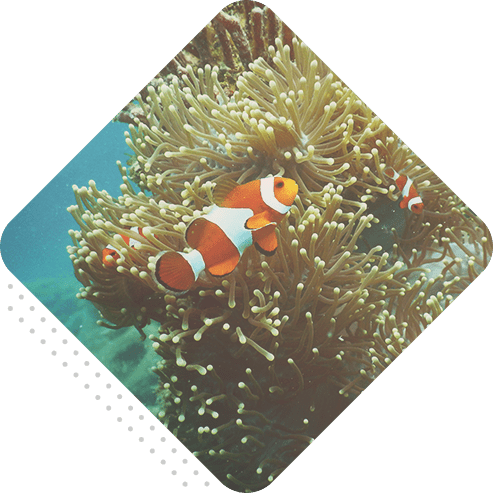 Connected Clients
We work with clients over the long term – and our clients are exclusively sustainable companies, or those with a strong sustainability focus.
We need that shared ethos to give us our motivation and drive.
There's no chance we'll compromise on that to fuel unnecessary growth for its own sake.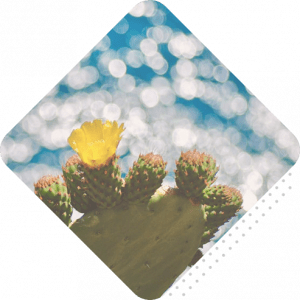 Fair Conditions
Enthusiastic people do better and more consistent work. So we take a sustainable approach to getting things done.
All permanent team members will be offered a stake in the company.
This year, we also aim to trial a four day week, while still offering a full five-day-a-week service to clients.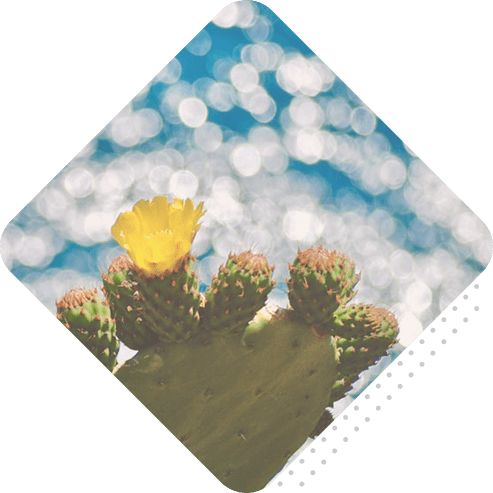 Oh, and I suppose it's about us too: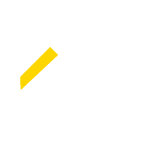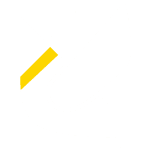 We are a bunch who are passionate about the environment, the natural world, the forests and oceans and their creatures and fauna.
We want to bring a bit of this zeal to the companies we help grow.
Sounds alright?
Get in touch and we can discuss your tailored digital marketing strategy – or have a peek at our services page first.
CONTACT US