The fashion industry is notorious for having a huge negative impact on the environment. Whether it's questionable labour practices, the enormous amount of water used and in turn polluted, or the question of microfibres in the oceans, there are clearly improvements to be made. And for people, simply looking good isn't enough anymore. After all, it's hard to look good when everything is on fire.
So, what's the solution? We stop buying clothes and embrace the freedom of our nude bodies as nature intended? That's one possible solution, however one that might be restricted to warmer or more liberally minded climates.
Perhaps more sensible is being more mindful about where we buy our clothes. There's an increasing number of brands that are taking sustainability seriously and producing garments that cause as little harm as possible. We've collected a few of our personal favourites.
AllBirds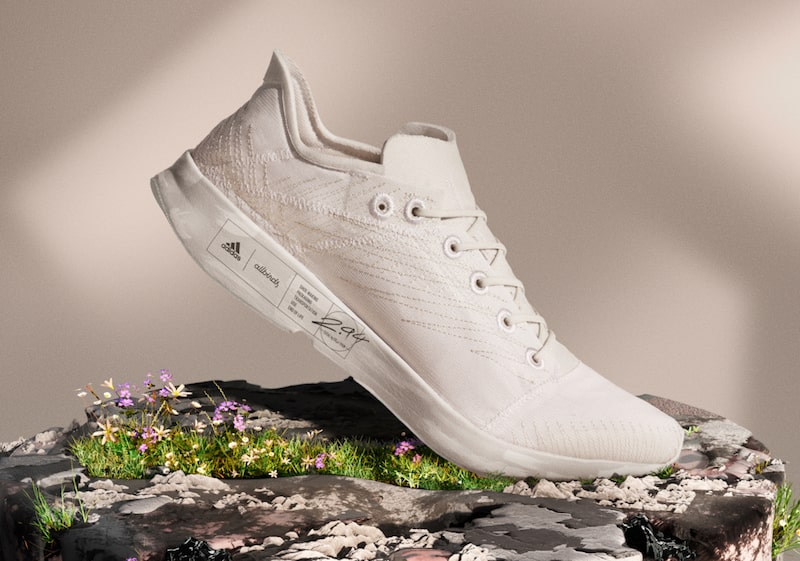 Based in San Francisco, USA
Collaborated with Adidas to create sneakers with the 'lowest ever carbon footprint'
Starting in the same way that we dress ourselves in the morning – shoes on first – here's AllBirds. Despite the name, Allbirds shoes aren't made out of even a little bit of birds. Neither feather, nor beak, nor tiny avian claw shall touch their shoes. Instead, their shoes are made from sustainable materials like wool, tree, sugar and some kind of super material they've invented called Trino (tree + merino).
One clever little detail that we'd like to see adopted more widely, is that they include the carbon footprint of all of their products on a label on the packaging, treating it in much the same way as nutritional information in food. In fact, they've just collaborated with competitor Adidas to create sneakers that they claim have the world's lowest ever carbon footprint at 2.94kg per pair.
And to top it all off, the shoes don't look half bad either.
Birdsong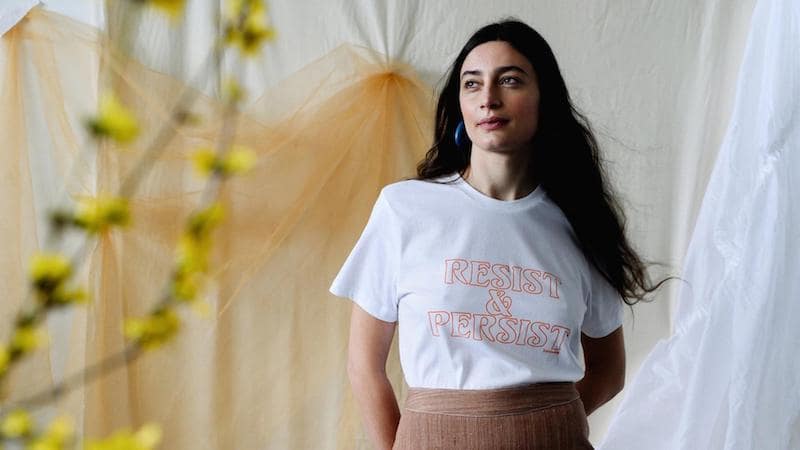 Based in London, UK.
Pay a London Living Wage of at least £10.75 to their craftswomen
Now that you've got your shoes on, let's get dressed. How does a range of eye-catching dresses and other staples sound? Birdsong.london makes just that, from a range of sustainable materials. They're fans of bold prints and empowering women by paying them fair wages in locations where that isn't the norm. What's not to like?
So hit them up to pick up a new look and maybe a new outlook too.
Pico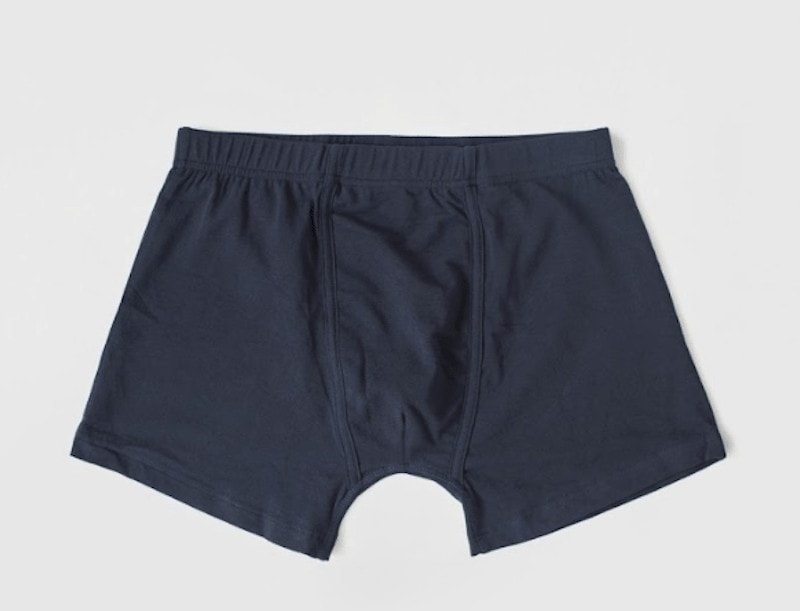 Online D2C brand, originating in the UK
Rated #1 in ethical consumer's underwear guide
Right, we're dressed and shod, what comes next? Underwear. Naturally. So on to Pico, who make undies softer than a kittens' chin, in a living-wage factory in southern India using organic cotton sourced from farmers' cooperatives. They've also started experimenting with natural dyes and making towels and yoga mats.
We're very into their whole approach. Very simple, unadorned natural pieces that will integrate themselves into your everyday routine seamlessly.
Your local charity shop
Not a brand per se, but the most sustainable way to buy new clothes is to buy clothes that aren't new. If we bought more second-hand clothes, no new ones need to be produced, so get familiar with your local charity shops, vintage clothes stores and flea markets. You do need to spend a bit of time picking through the chaff to find something you'll like but it can be worth it.
There are also a few burgeoning digital platforms that help get great pre-owned clothes into your hands, but that's a blog post for another day.
We've only scratched the surface of the sustainable fashion brands that are out there, so let us know if we've missed any. And if that's not quite enough sustainable fashion startup for you then you can take a look at this post here where we outline three more of our favourite sustainable fashion brands.