Akepa thrives on a fully-remote model, giving our team the freedom to work where and however they like. This not only allows us to bring on talented people from anywhere in the world but also helps our international team find balance in their own lives.
Here, Eric Sandstrom, originally from Canada and now based in Barcelona, discusses how working remotely impacts his professional and personal life when he's back home.
Remote work is often associated with venturing away from home base to new places, morning yoga, the search for laptop-friendly cafés, and evenings spent watching tropical sunsets. And I have to say, that isn't far off my day-to-day living in Barcelona.
The biggest difference for me, and the main reason I began searching for remote opportunities, is that it allows me the flexibility to return to my roots in Western Canada while being primarily based in Europe. Note: I make a point of saying Western Canada because it is a massive country and I spend most of my time on the Pacific coast and in the prairie provinces!
After being in Barcelona for just over a year, it's starting to feel like home, but I still feel pulled back to Canada to see friends and family, which can be a tough trip to make while balancing the demands of a 9-5. Akepa's remote model has helped to simplify that part of things, letting me head home for family events or holidays and keeping me connected with my overseas friends.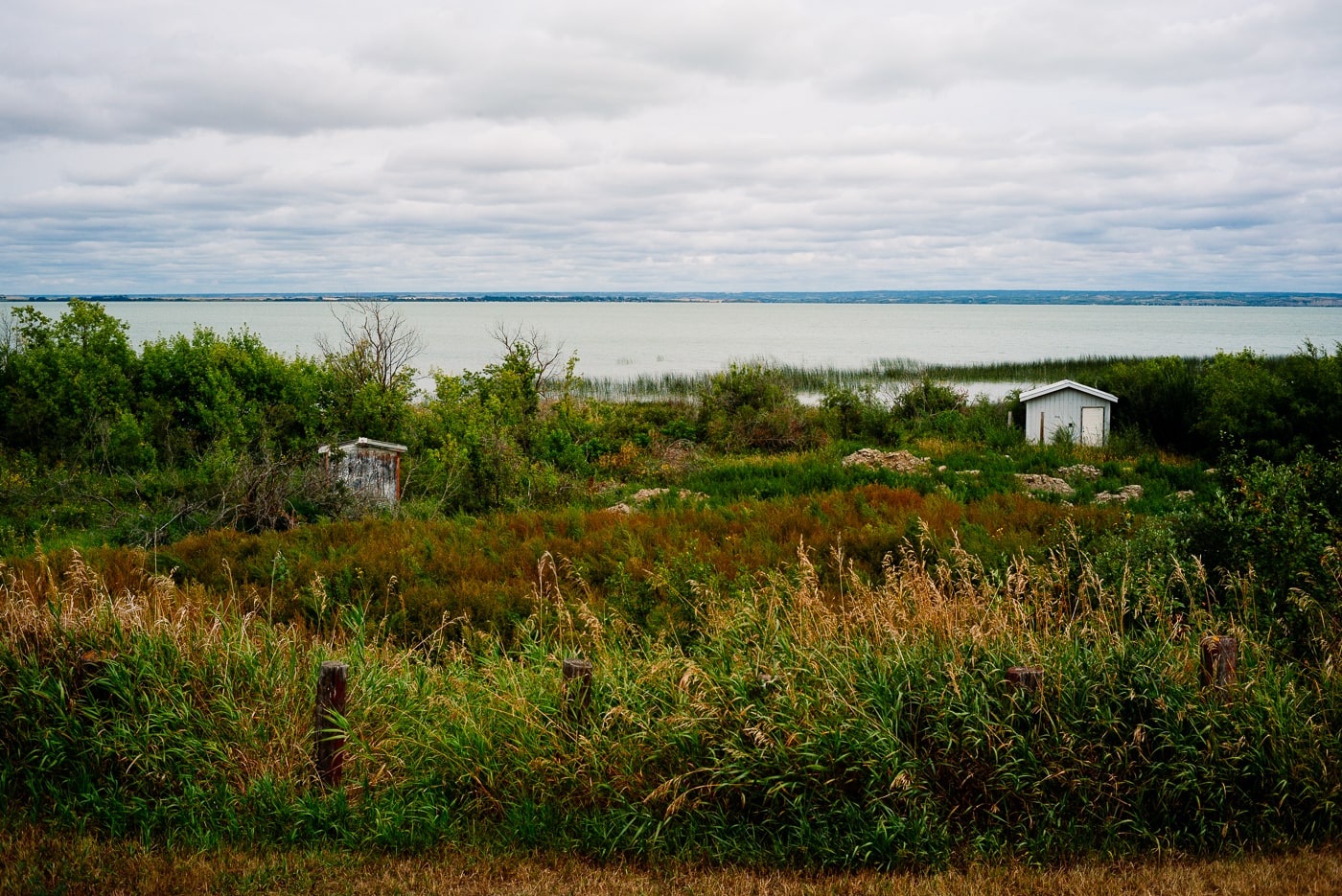 It might sound like sunshine and rainbows, but it does still take planning and accountability to make this sort of work model effective and enjoyable. Finding places to work, time-change, transportation, costs, and entertainment are all important to figure out to make the most of your time working remotely in Canada.
Remote-work friendly
Given that I'm often staying with family or friends when I come back to the homeland, I've found it a big help to have places outside of the house to go to in order to create a consistent routine.
A nice thing about remote work in Canadian cities vs when I'm in Barcelona is that the cafés are a bit more spacious. There's usually plenty of room, I'm rarely consigned to designated laptop tables, and there's almost always wifi. It still isn't generally appreciated if you sit for hours on a busy weekend but I've never had any trouble during the week and am always conscious to buy a few things throughout my stay.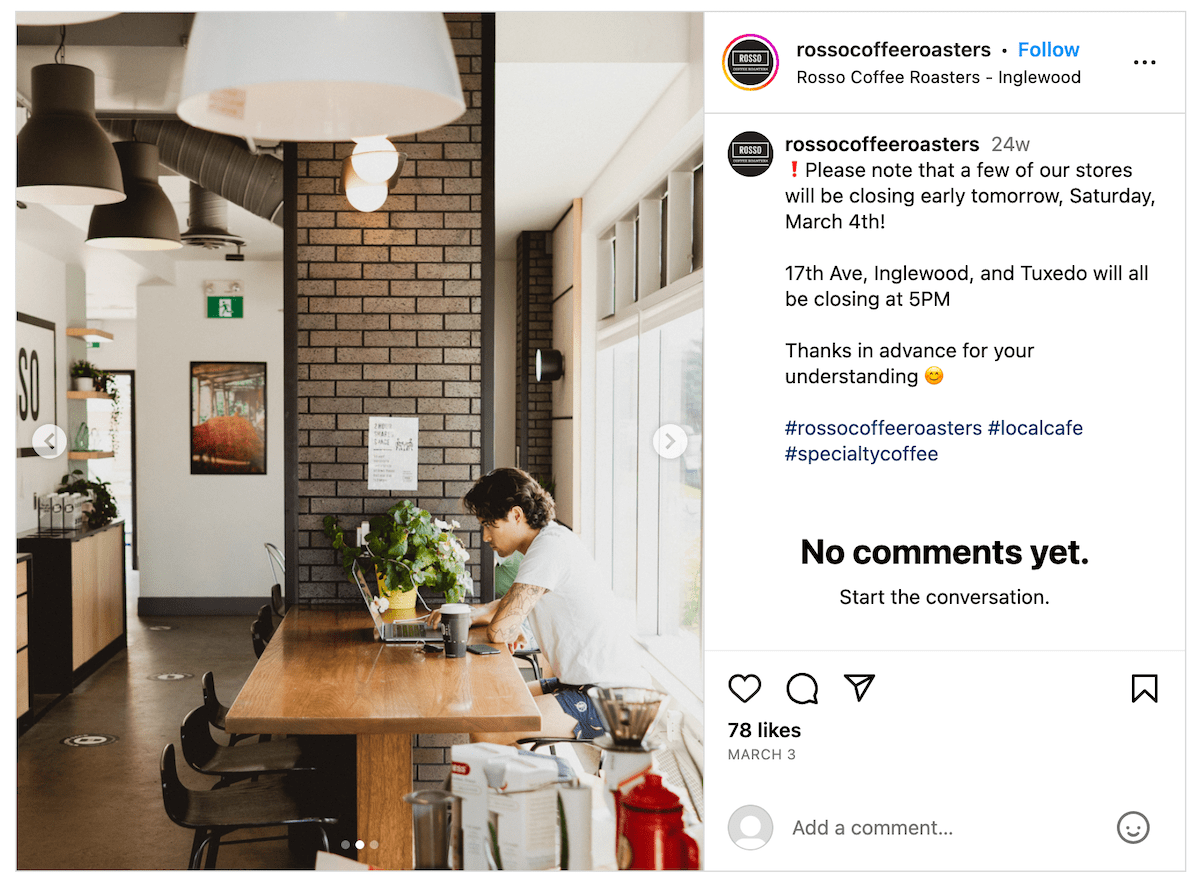 When a change of scene is needed away from cafes, there are also some great public libraries that offer calmer spaces to work.
The bigger cities have large libraries that are well located and have a bit of a buzz around them without having to buy something. Both Calgary and Vancouver have great central libraries with the bonus of having nice city walks nearby for when you need to stretch your legs.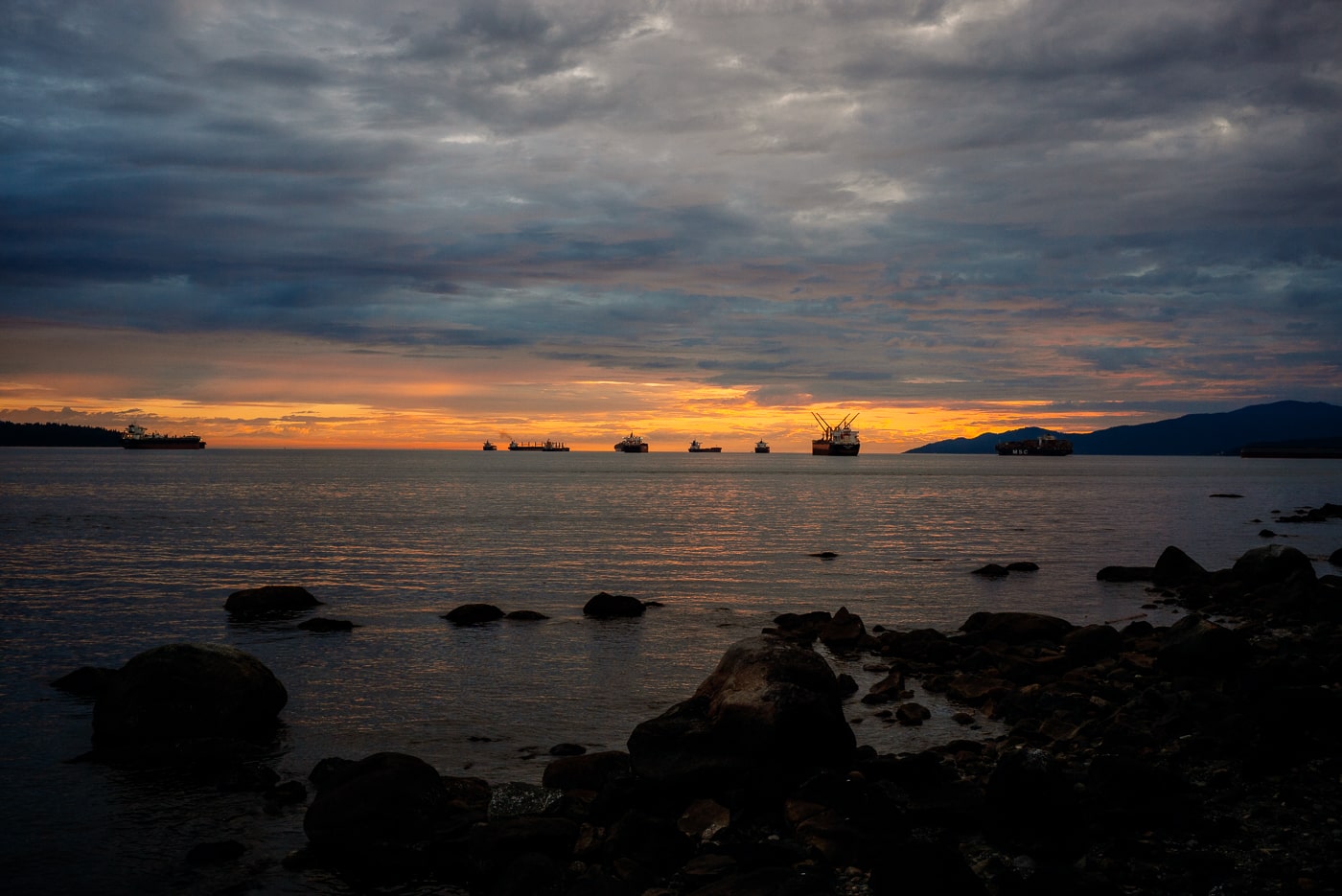 Dealing with the time change
Given that much of our work at Akepa is set to Central European Time (UTC +1), managing the time difference is important to keep things moving along. That can be a lot harder in some places than others, especially in a country like Canada that spans 6 time zones.
I'm usually in the PST (UTC-8) or MST (UTC-7) zones, so I prefer to get an early start on the day, which gives me about 3-4 hours of overlap with colleagues in Europe. Sticking to a few key remote work communication techniques makes this overlap more than enough, and has the added bonus of finishing up my workday early enough to enjoy some afternoon sunshine.
I'll start at 7 am and finish at 3 pm, the perfect time for a swim, bike ride, or a nap before my family gets back from their own jobs. For me, it's a pretty manageable difference and I sometimes wish I could always work 7-3.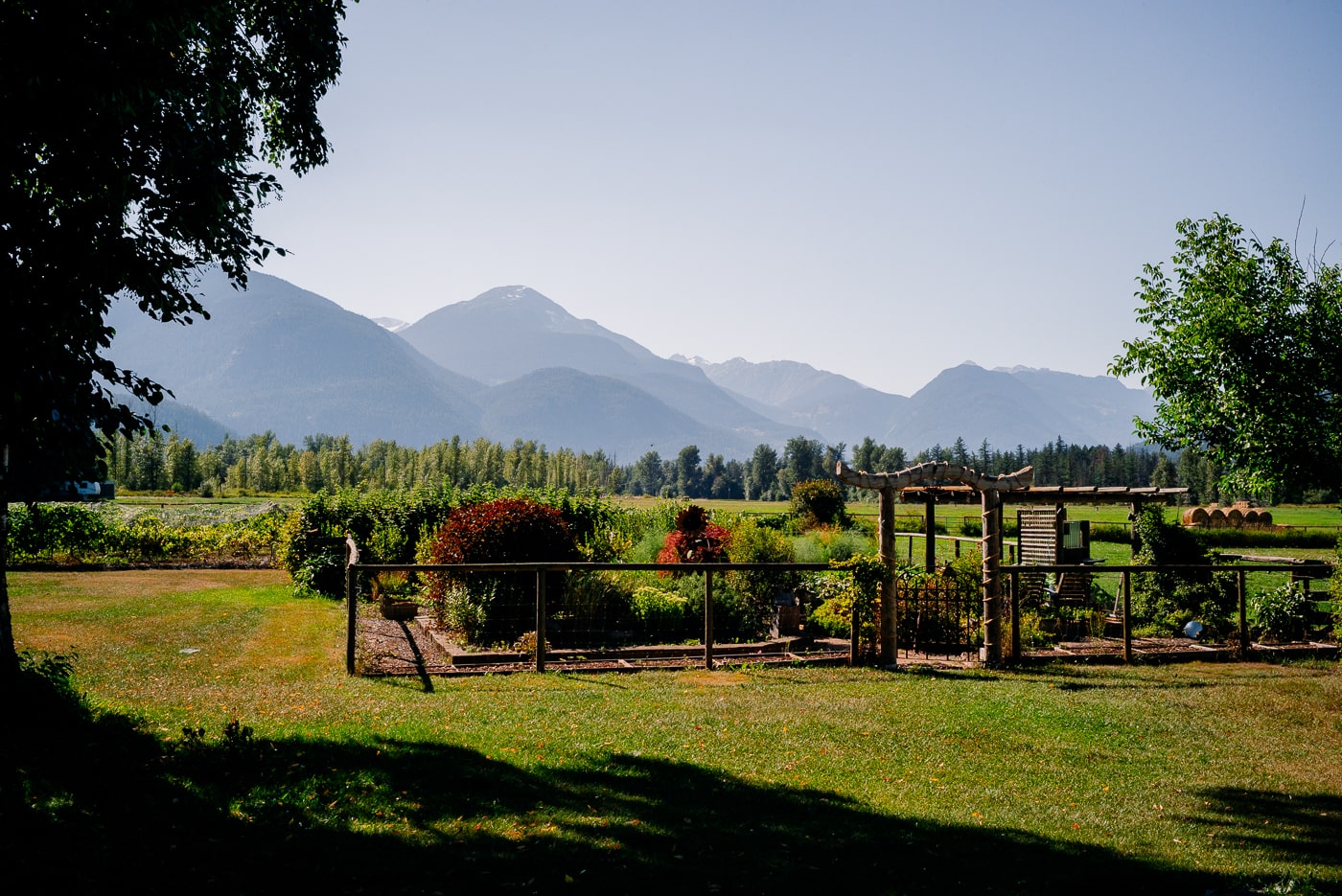 Getting around
Unless you're in one of the major cities or staying somewhere central, Canada is very car reliant. I usually manage to borrow one from my family, get a ride from a friend, or hop on a bike to get where I need to go. When I'm in Calgary, that can mean biking for 20km to get to the city centre…
Out of all the places I've been, Vancouver is probably the easiest city to get around without a car. It has buses, SkyTrains, SeaBuses, bike/scooter share services, and a network of trails and cycling lanes.
The main issue with travelling within Canada is the magnitude of the country and transportation costs. The best way to get from one city to the next is definitely by car, however, there are also coach buses that are relatively inexpensive. The views everywhere are incredible, but be ready to spend hours in a vehicle or pay for a rental if you don't have access to one.
Cost of living
Canada is definitely not the cheapest of all the places you could work remotely. I'm lucky to be able to stay with loved ones, because some costs can accumulate for the nomadic worker, including:
45-118 CAD (30-80 EUR) per night for a hostel in Vancouver
110-220 CAD (75-150 EUR) for a basic hotel in Vancouver
25 CAD (17 EUR) per meal in a cheap restaurant – if you're lucky
60 CAD (40 EUR) for a week of groceries – if you eat shrewdly.
I would compare pricing on Hostelworld and Booking to find the best accommodation deals. Airbnb and Vrbo are also widely used and great options to have access to additional workspace and a kitchen, so your budget can go towards adventures instead!
Things in Alberta – one of the three picturesque 'prairie provinces' where I also spend time – are slightly cheaper and, like anywhere, the smaller towns avoid some of the big city pricing unless you find yourself in one of Canada's numerous secluded communities. I'm often working in small cities or rural towns when I'm visiting family, which helps quite a lot with the affordability compared to Vancouver or Toronto.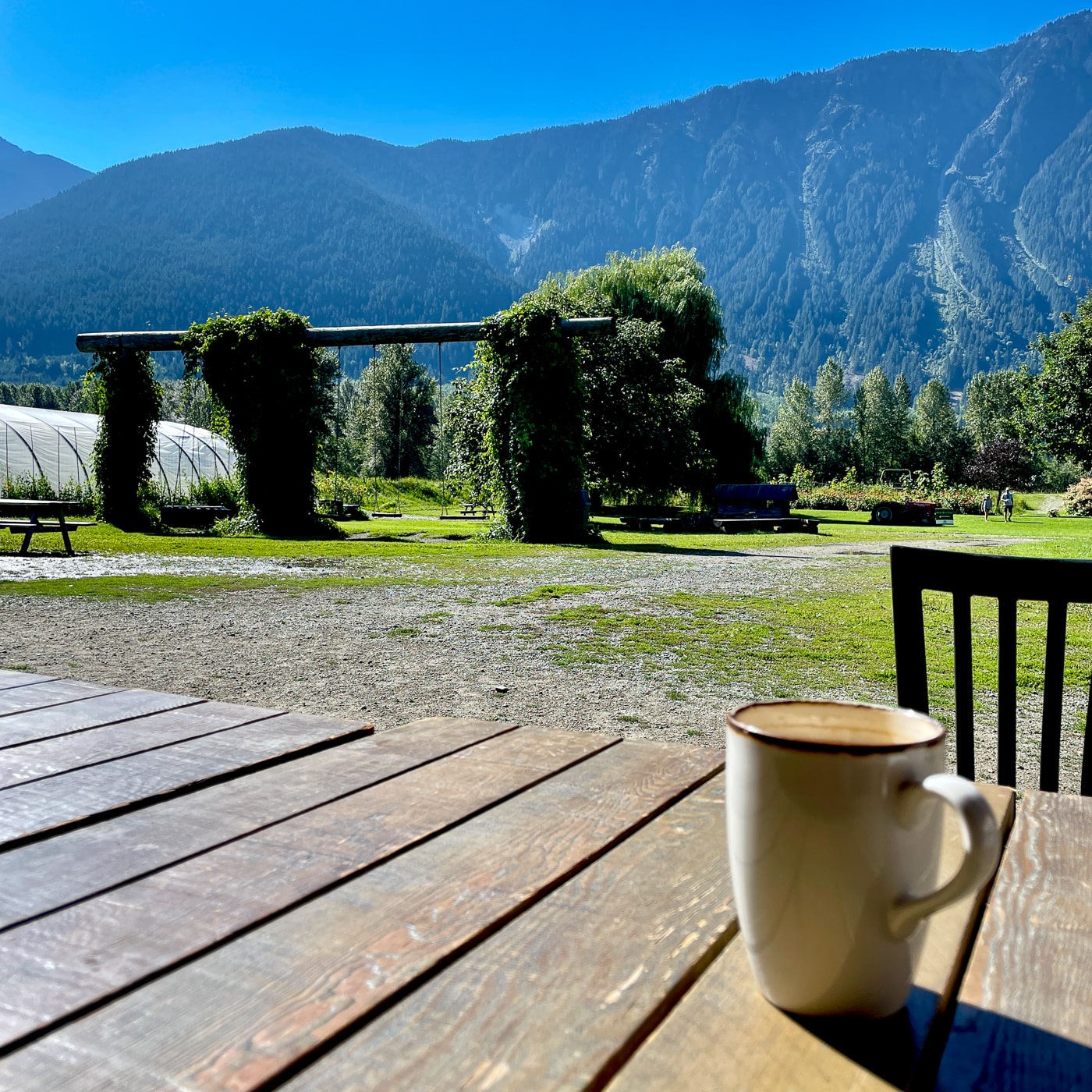 Needless to say, with Canada in 5th on the Big Mac Index, I'm usually cooking my own meals when I make my way back home.
Outside of office hours
So how does life look in Canada when you're off the clock? Well, it depends on where you are.
When I'm in smaller cities or villages I usually have nature at my door, which means come 3 o'clock I can go for a bike ride, hike to a swimming hole, or lounge around and enjoy the rest of the day. It's a great schedule to help me reset from my busy life in Barcelona.
When I'm in Calgary or Vancouver, there are often a few more city-based activity options. I like to head into the centre and meet people in parks, play a round of frisbee golf, or head to one of the local breweries. The cities aren't as vibrant as Barcelona, and there are no crowds of people sipping cañas in the sun outside my front door, but the change of pace and fresh air is revitalising.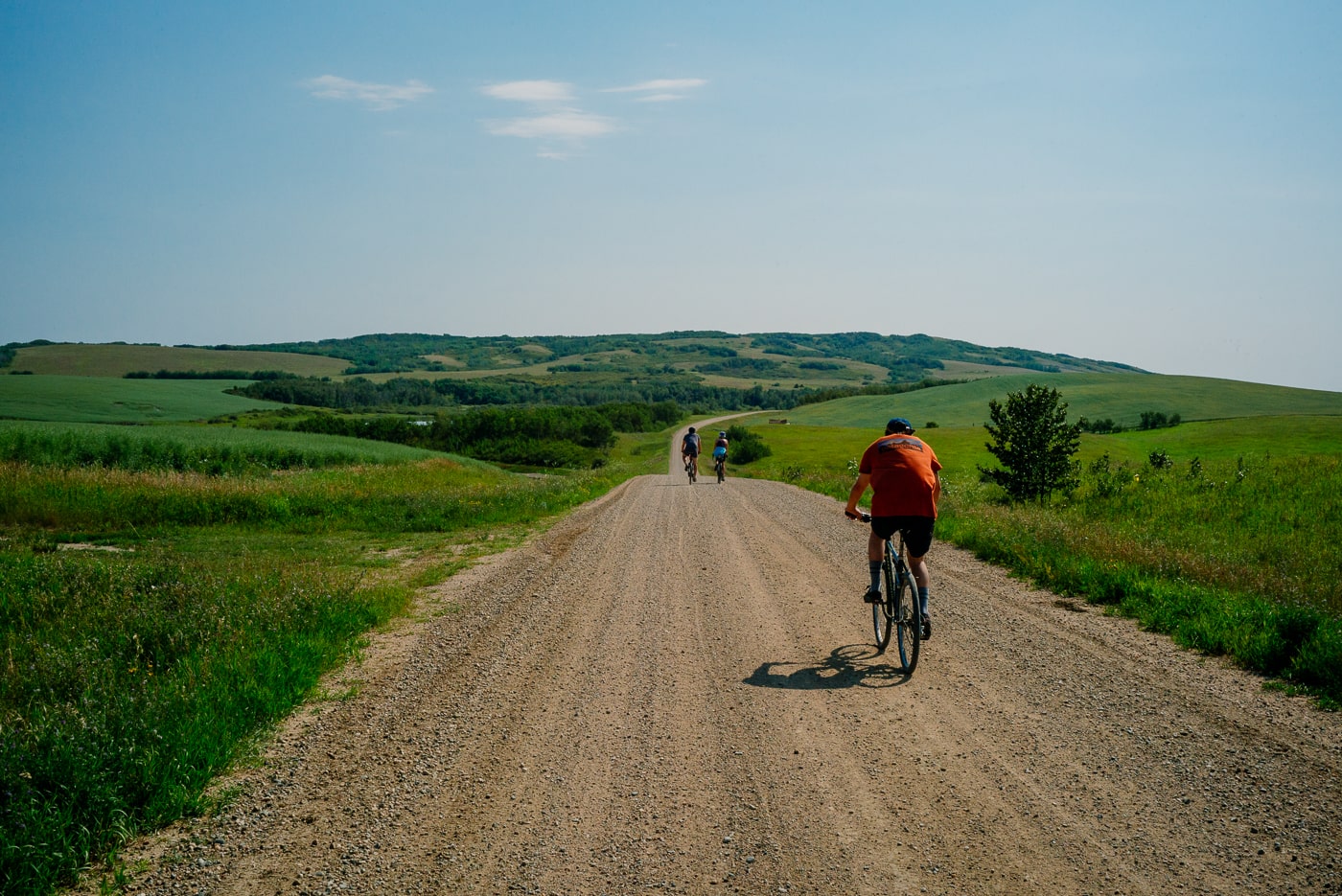 Weekends are usually spent in a similar fashion: bikes, hikes, lakes, and breweries. For me, the best part of being back in Canada (other than family and friends) is the ability to be truly secluded. The fresh smell of the air and utter silence always stand out in my mind.
Visa options
Of course, there are always visa considerations for non-Canadian citizens. This is a helpful page to see whether or not you need a visa or Electronic Travel Authorization (eTA).
The good news for remote workers is that Canada is apparently setting up a Digital Nomad visa, allowing people to stay and work in Canada for up to 6 months. This could be great for people to explore both the cities and more remote parts of the country, just keep those time zones in mind!
There's also a list of 35 countries that are entitled to International Experience Canada (IEC) visas. These are available to people between the ages of 18 to 35 and are a great way to explore the country and pay the bills while you're at it. According to the government website, it costs 161 CAD and takes about 9 weeks to process.
Final thoughts
Being able to work remotely in Canada is a privilege that I really enjoy. Reconnecting with family, friends, and nature is something that I will always cherish. That said, it would be a challenging place to make the most of for someone that isn't landing in a support network like I do. The costs can start to spiral if staying for a long time in hostels or hotels, and transportation is a challenge.
For anyone that can work remotely and feels like heading to Canada, I would recommend two different approaches:
Go to one of the major cities, stay somewhere central, explore at night, and rent a car for weekend trips.
Make the trip to one of Canada's smaller tourist capitals such as Whistler or Banff and enjoy the nature at your doorstep.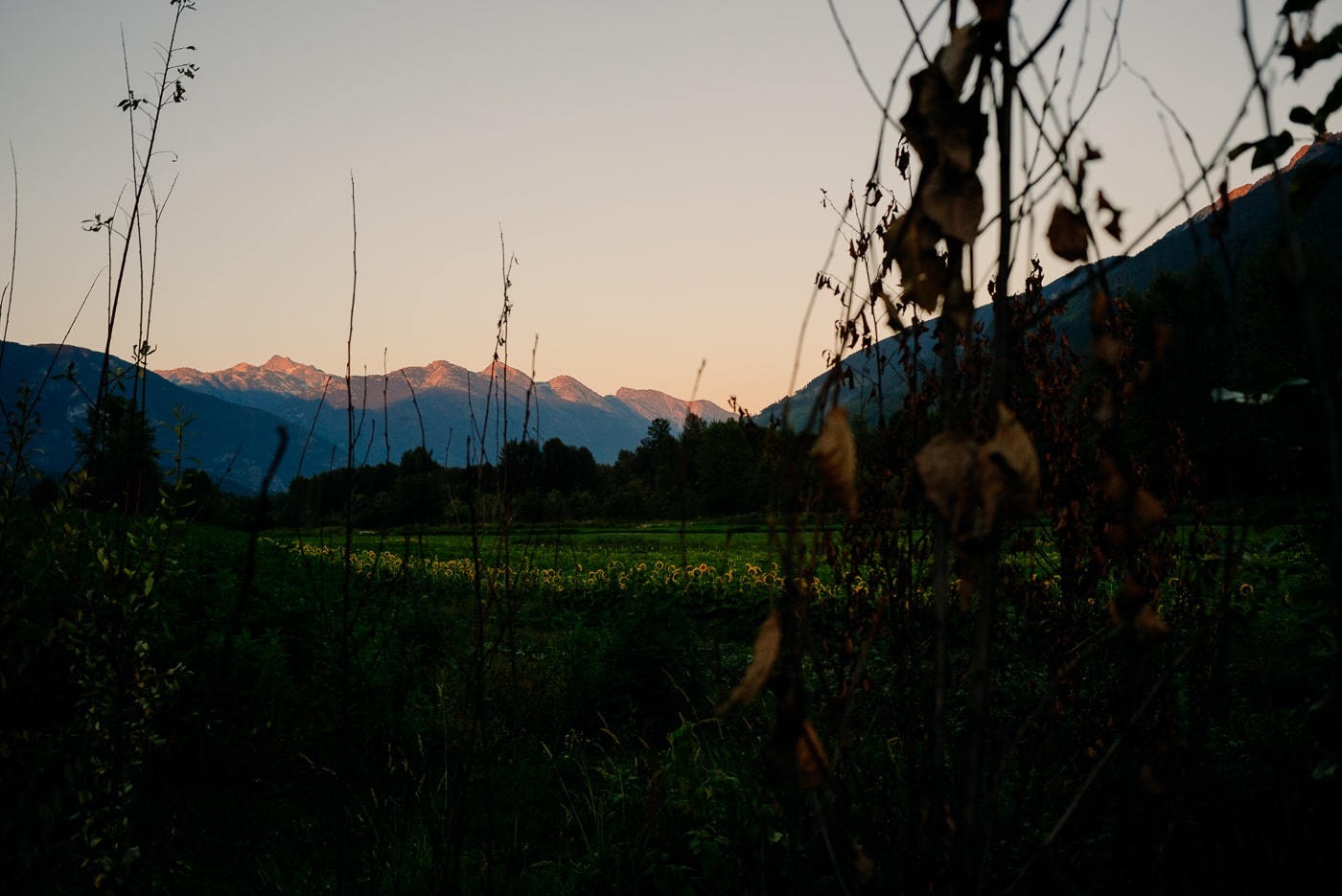 As complicated as it may seem to arrange remote work in Canada, I do think it's worth it. There's just something about the space and nature that makes you feel refreshed and ready to get back to the regular routine.