Use these facts to convince, inspire and motivate people to join your sustainable mission.
Facts are powerful tools for sustainable brands. Pitching investors, inspiring folk, or finding motivation for your mission are made easier with the right numbers to hand. Even on a planet flooded with gloomy figures about the future, a well-placed fact can still convince, energise and jolt into action.
To help sustainable business owners, Akepa has compiled 35 facts that make the case for sustainable brands like yours.
We've broken these facts down into five manageable categories. Each addresses an area that the sustainable businesses we work with find useful when building momentum around their climate-positive vision..
How to use these facts
In your pitch deck – If you're a sustainable startup pitching to investors, having cold hard facts will convince. A logical, fact-based account for doing sustainable business is essential for these audiences.
When talking to your folk – Facts cut through the fluff. They show your sustainable followers why your business needs to exist, and how it can help them live sustainably. Sprinkle these facts lightly though. Messages are 22 times more effective when presented as a story, and some argue that fact overload can turn people off.
For your own inspiration – Growing your sustainable business is a tough journey. Setbacks are inevitable, and it's easy to lose motivation. These facts will reassure you that your products do have a purpose – helping people make better choices to improve the planet.
Contents (click to skip to the section): 
Facts to show the huge demand for sustainability
Demand for sustainable ways of living is rocketing. As folk experience the impacts of the climate crisis, businesses like yours serve a real desire to live better for the planet. These facts are excellent additions to your pitch deck to show that's the case:
Facts on your sustainable folk
Your sustainable mission needs a following to take off. These facts narrow down the people most likely to be advocates for your sustainable mission.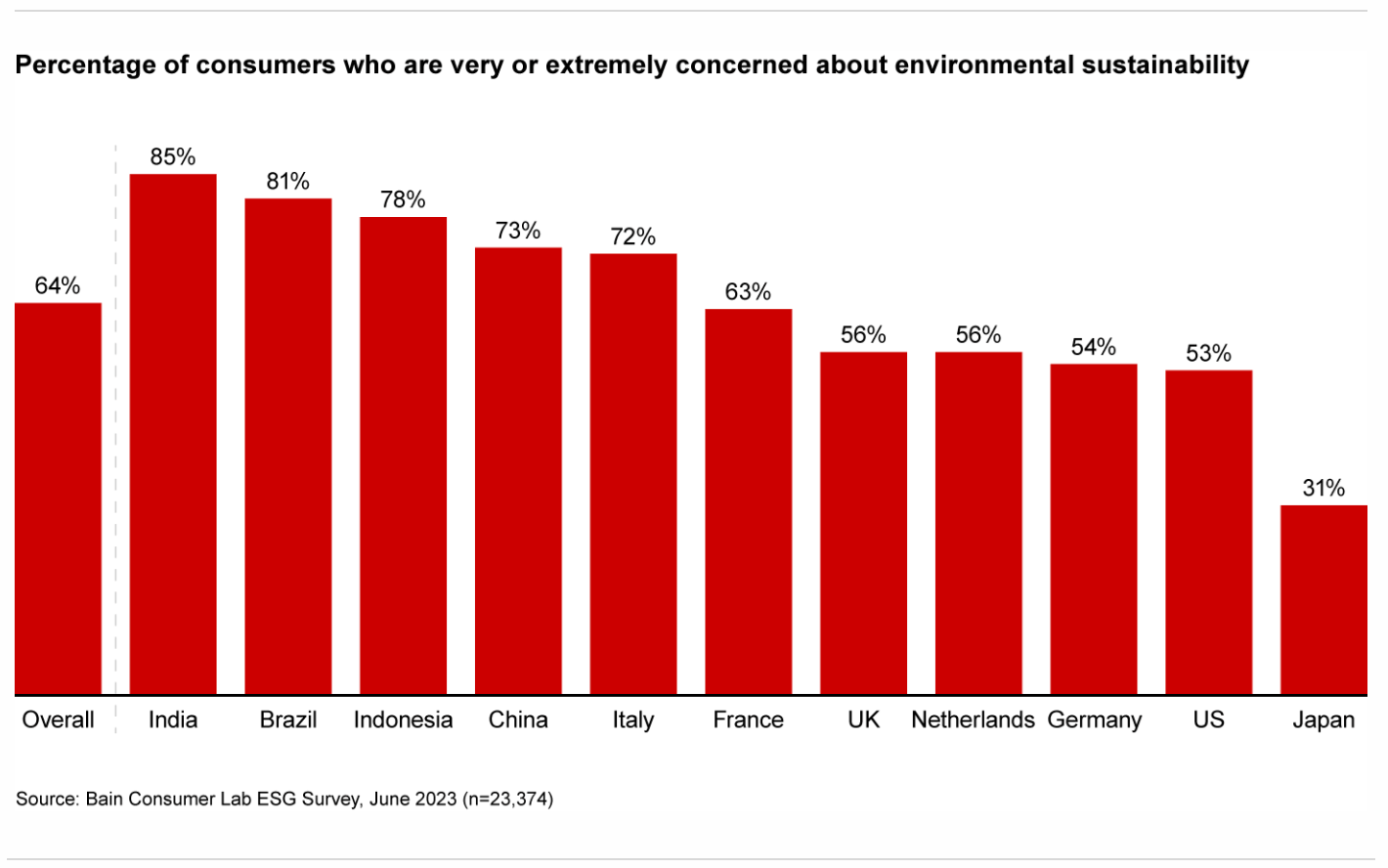 Facts to show how sustainable business is better business
Sustainably-run businesses are not just for the environment – they're just plain better. These facts show why.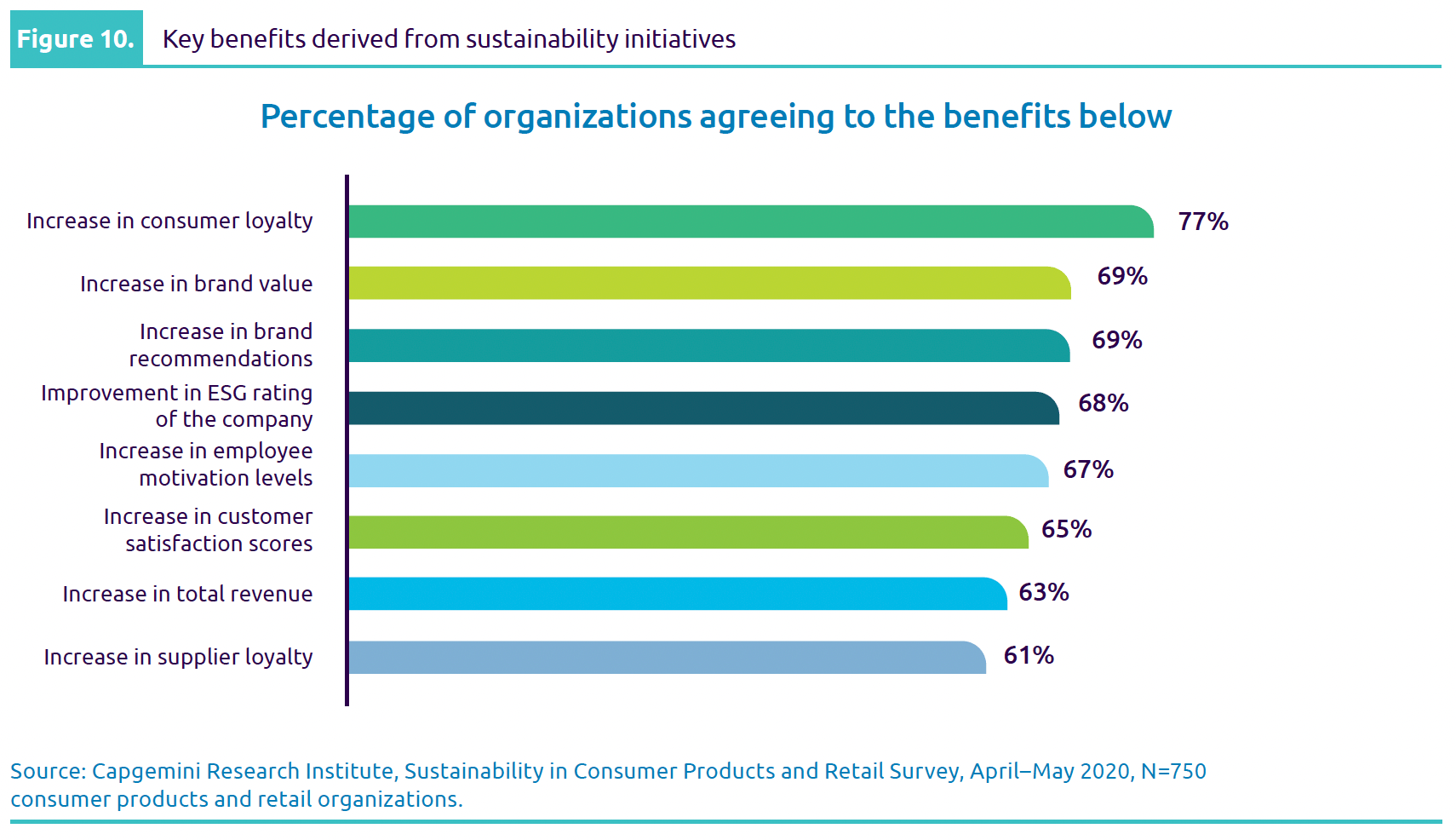 Facts to show the perils of greenwashing
We've written about greenwashing – and its equivocal cousin greenhushing – before at Akepa. With demand for sustainability living growing, some companies are jumping on the bandwagon, and folk are catching on. These facts show the scale of the problem.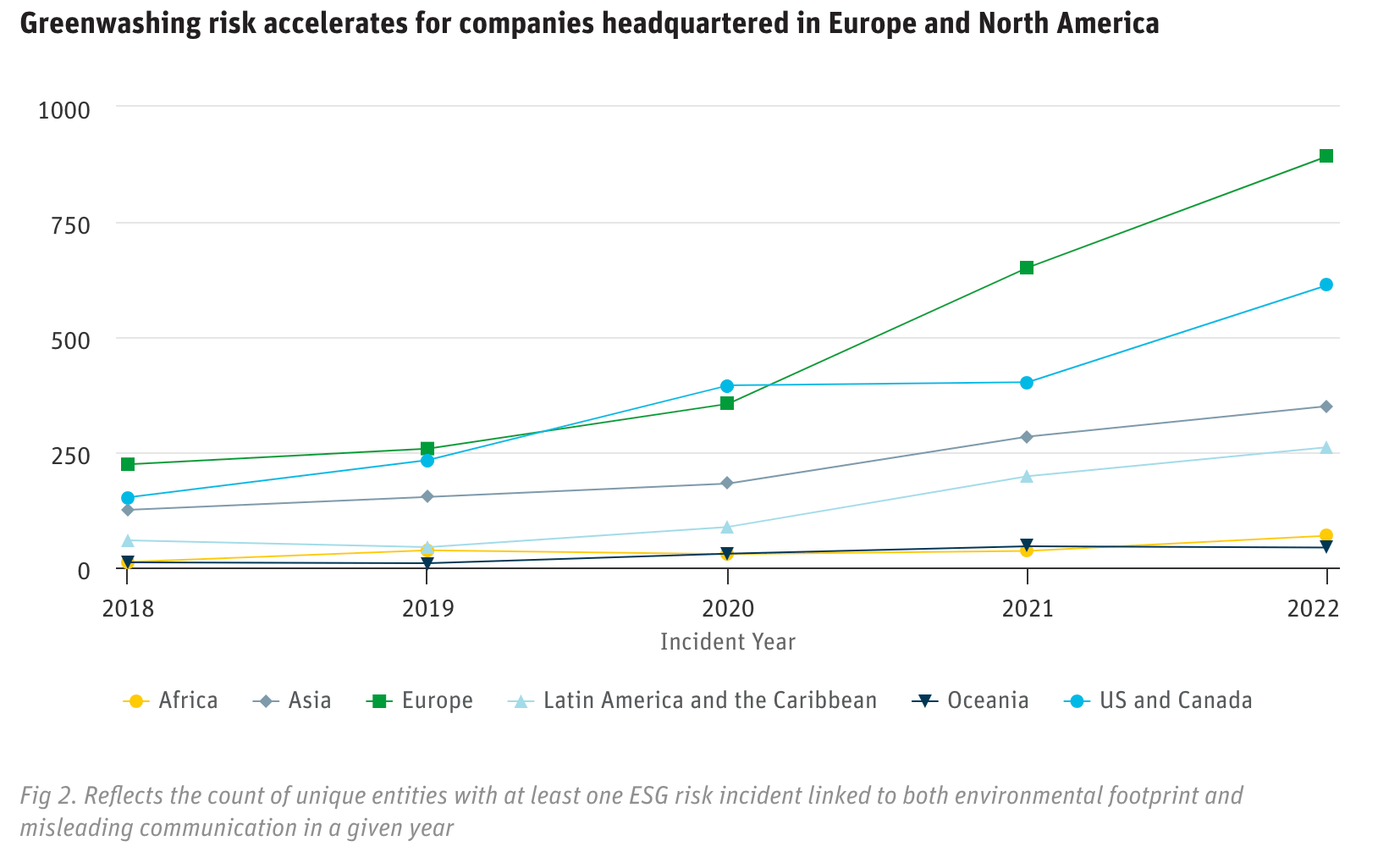 Facts to show why your sustainable mission counts
Business as it's done now is incompatible with a safe living world. These facts highlight the scale of the problem in business as usual, and show the urgency for sustainable alternatives.
Summary
The facts above strengthen the case behind your sustainable mission. Used well, they'll inspire, convince and motivate.
That said, facts alone aren't enough to tell a convincing sustainable story. If you're looking for support telling the world about your mission, why not talk to us? We've supported sustainable businesses of all sizes to tell their stories through specialist digital marketing.
Take a peek at what your brand could achieve with our help, or introduce yourself at hello@thesustainableagency.com.