Would you like to read about the finest sustainability news stories from March? Well if not, tough because that's what's about to happen in the words below.
We're continuing our new habit of adding a visual timeline, though. This month, the palette is inspired by the otherworldly Shoebill of central Africa. It's now classed as Vulnerable because of the destruction of its favourite swamps.

A deal has been reached to protect international waters
Link: The UN
Let's start with something groundbreaking. A deal has been reached by the United Nations to protect waters that lie outside of national borders. You can see the vast swathes of sea that the agreement covers, below.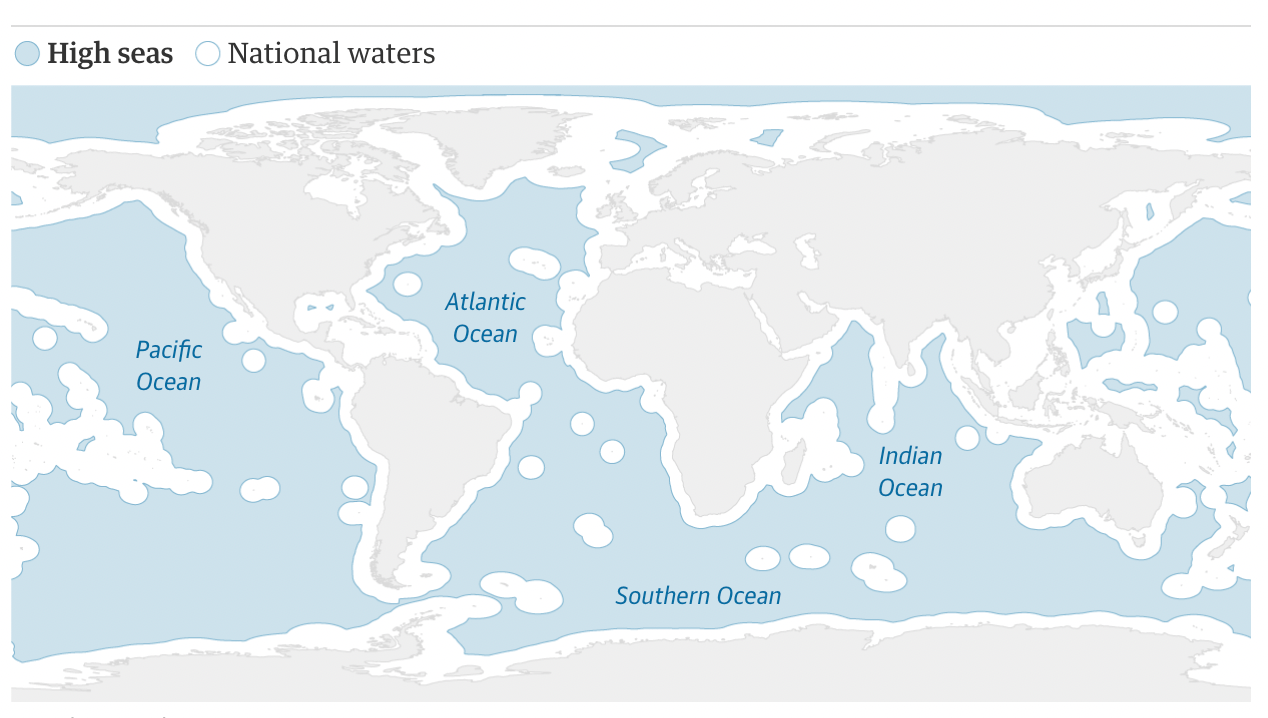 Protecting these 'high seas' is vital to deliver the '30×30' pledge made at COP27 to preserve 30 percent of the planet's water (and land) for nature by 2030. And while it hasn't been easy to reach, the wildly diverse member states (all 193 of them) have got it over the line.
Which also means our climate has a better chance of not passing the point of no return. The oceans – and the things living in it – are the earth's largest carbon sink. So this deal is also vital to keep the Paris Agreement's targets of no more than 1.5°C warming.
Largest order ever for recyclable turbine blades at world's biggest wind farm
Link: EcoWatch
Part of the renewable energy transition is considering the materials used to make the technology and how those are retired. Up until now, there's been some noisy debate on whether the making and disposal of devices like solar panels still make them more sustainable than their conventional counterparts.
Wind turbine blades are tricky, as they're unrecyclable due to the difficulty to separate the fibreglass from resin. Not to mention their average diameter being longer than a football field. As a result, turbine blades are typically sent to landfill.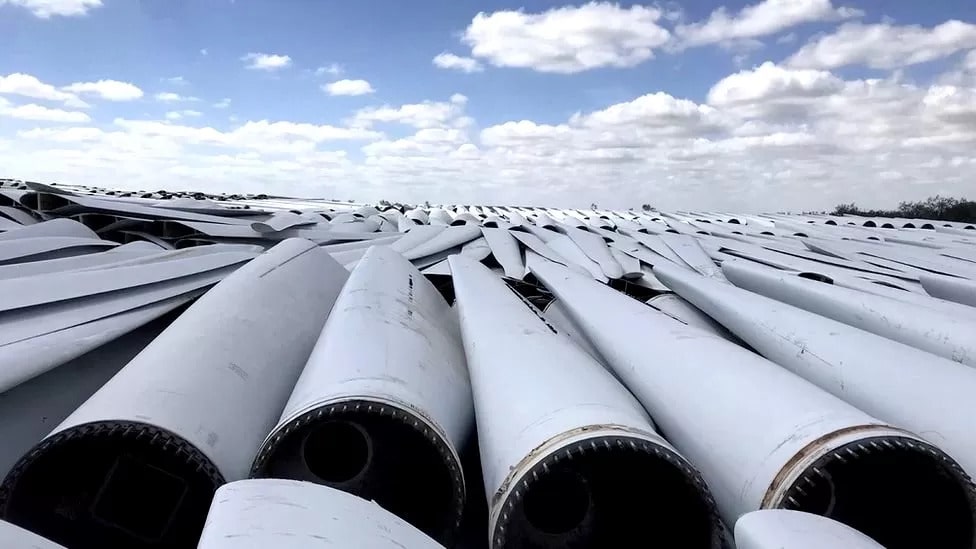 The bright news? Recycled blades are visible on the horizon. In 2022, recyclable blades developed by Siemens Gamesa were first used by RWE, a German energy company. Now, RWE has placed the largest commercial order for recyclable turbine blades, which will be placed in one of the world's largest offshore wind farms, UK's Dogger Bank.
Sofia, our largest offshore wind farm in construction, is set to receive the world's largest ever order of recyclable blades. After signing an agreement with @SiemensGamesa, 44% of the blades used on the UK wind farm will be recyclable.

— RWE AG (@RWE_AG) March 9, 2023
Allbirds touts world's first net-zero carbon shoe
Link: Edie
Carbon offsets are viewed with a creeping suspicion. A suspicion that Allbirds' latest sneakers have no business being subjected to. They are a net zero emissions shoe, with no offsets whatsoever to get there.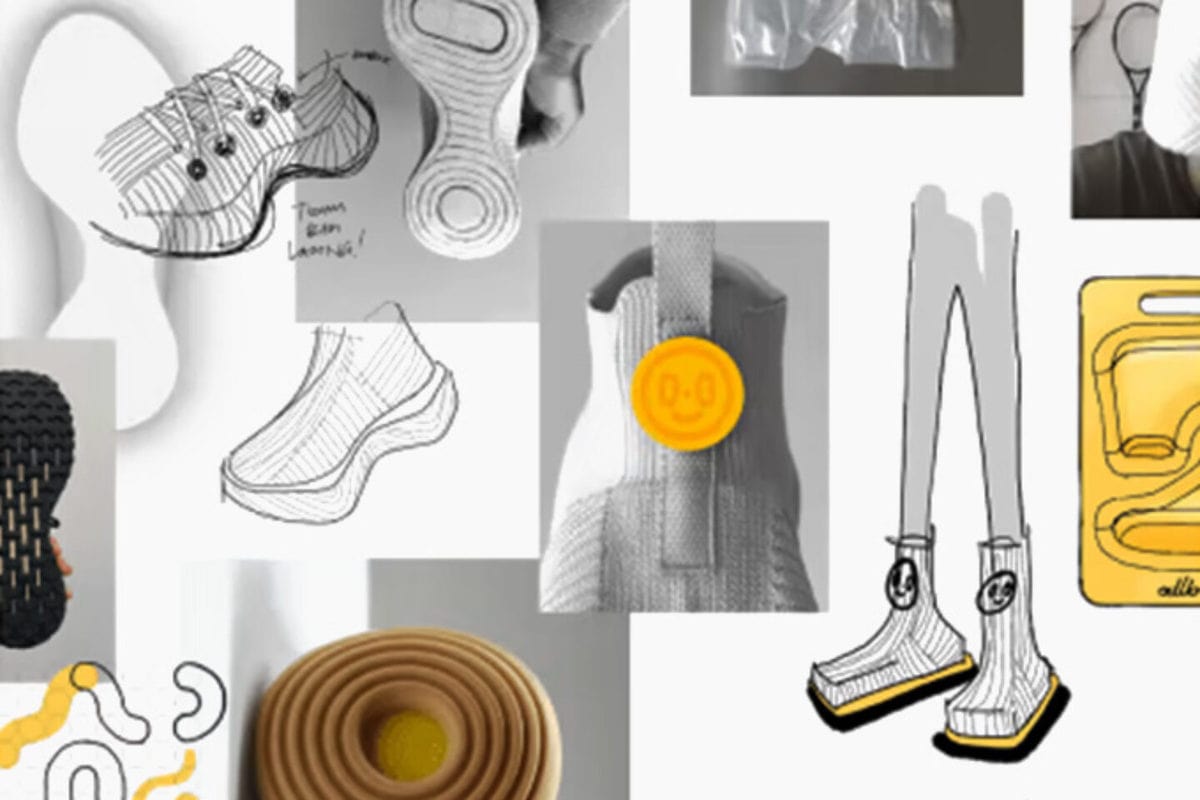 Instead of relying on offsets, the clever shoes – dubbed M0.0NSHOT – are made from three materials that Allbirds says are carbon negative. First, a bioplastic that's somehow based on sheep burps. Second, a sugarcane-based EVA foam, and lastly a regeneratively farmed merino wool. 'Regenerative', now there's a word we need to cover with a blog post.
The shoes' non-existent CO2 emissions compare to the average of 14 kg per shoe.
We'd like to follow Allbirds at Akepa. But that would mean constructing our staff from similar carbon negative materials, which is ticklish. For now, we're happy to just keep our emissions low and offset the ones that we do. Perfection can also be the antithesis of progress, after all.
Fancy a pair? The shoes were announced in March but won't be available until March 2024.
Last River in Europe becomes first wild river national park
Link: Balkan Green Energy News
Here's something to make you feel good today.
The Vjosa is known as Europe's last wild river – and that's because it flows uninterrupted for a whopping 270 km – from Greece across southern Albania – without any artificial barriers, like dams, or power stations.
It's packed with untouched wilderness – and biodiversity-rich habitats that host over 1,100 species including 15 endangered ones, such as the European eel. There were proposals to build dams along this river but instead it's been declared a national park, making it also the first protected river in the whole continent. This is thanks to the Albanian government but also the Save the Blue Heart of Europe, Patagonia, and the International Union for Conservation of Nature (IUCN) who all fought for almost a decade for the river's protection.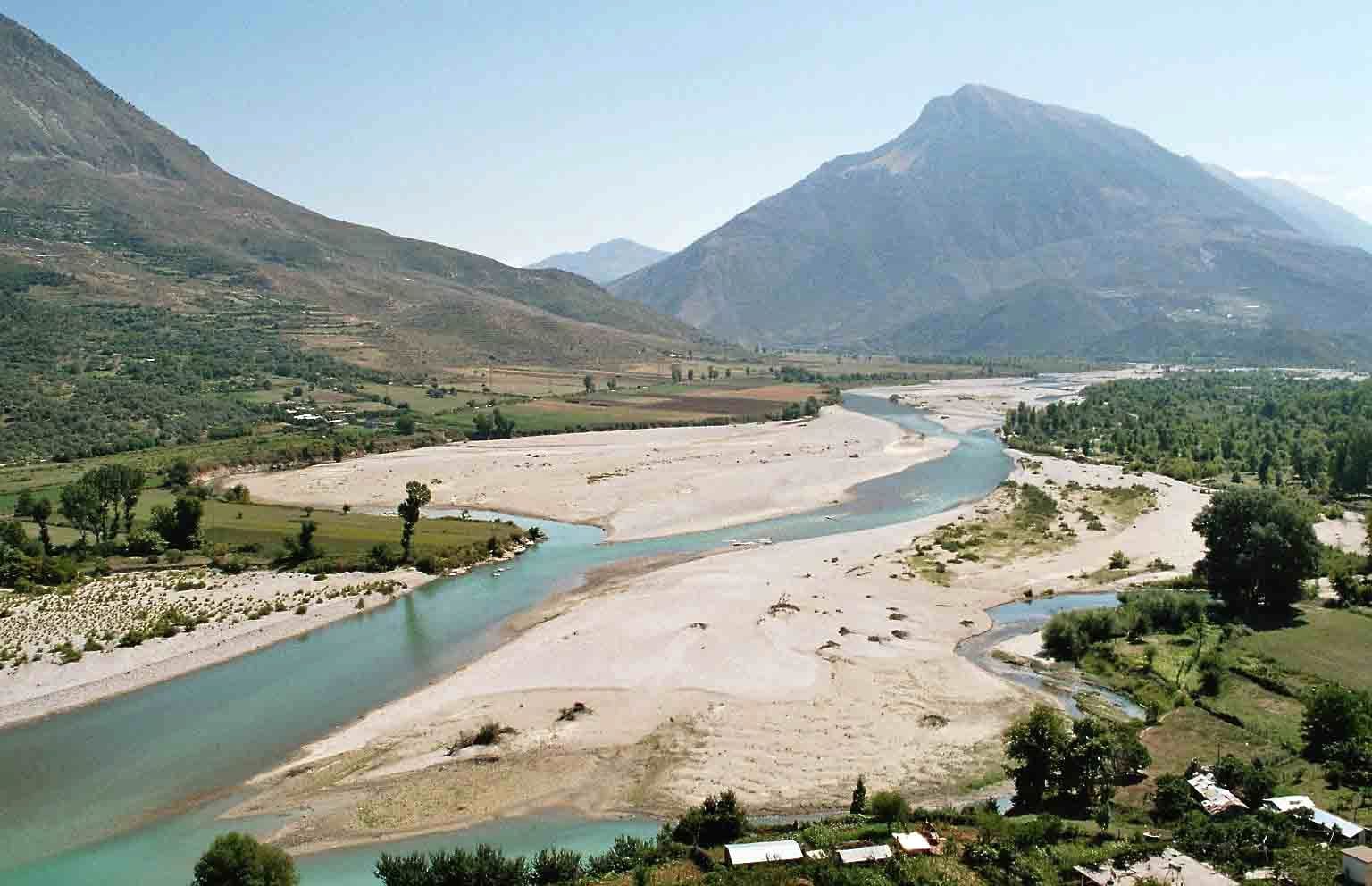 The Vjosa will now be free to run its natural processes without anyone getting in its way.
Wine brand gets rid of branding labels, for sustainability's sake
Link: Just Drinks
An Australian winemaker, Fourth Wave Wine, has taken drinks packaging into sustainable new terroir with the launch of the 'world's first' labelless wine, called Crate.
The branding labels on the bottle have been completely scrapped. Instead, all the necessary information is available via a QR code that's crammed into the cap. An alternative would've been to print on the glass but that would've required higher temperatures, and more energy use.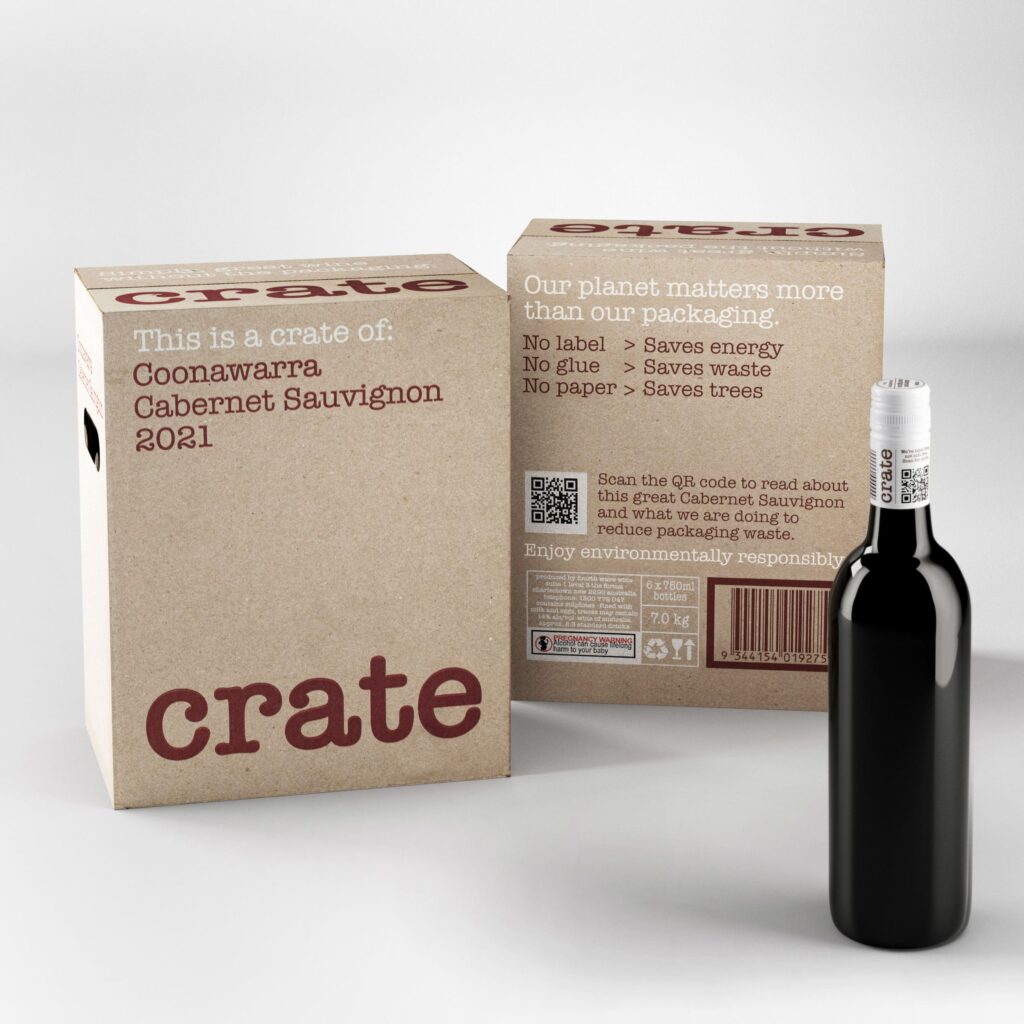 It's a welcome incursion into the packaging sector, where of course all the plastic is a problem. But so is the paper labelling – especially now there's an increased pressure on forests because more products are getting put in paper.
Of course, all of this becomes a little moot if the wine isn't drinkable but it's as good as any other in the brand's portfolio of renowned plonk. Don't let the lack of seductive branding put you off.
Note: the packaging was developed in partnership with Denomination, a sustainable drinks specialist.
IPCC synthesis report on the climate crisis released
Link: The Guardian
We do try to keep these roundups bright. But some stories are too important not to mention – even if they do throw some shade. The latest report from the Intergovernmental Panel on Climate Change (IPCC) falls into that category.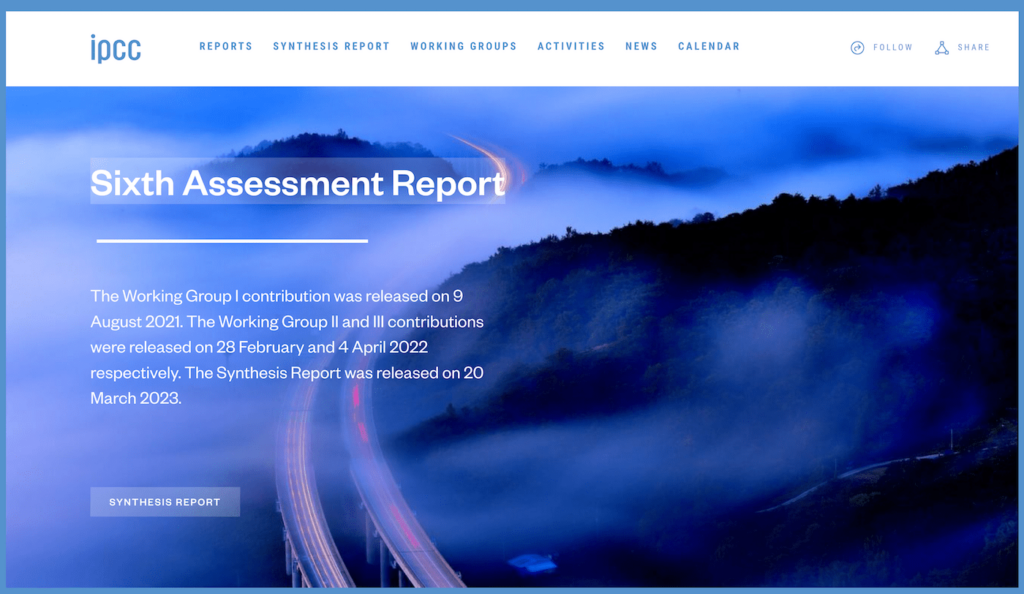 The report is one of the most comprehensive ever compiled around climate change, with input from hundreds of the world's leading climate scientists. It runs to thousands of pages but the boiled-down message is simple: "act now or it's too late".
According to the UN secretary general, António Guterres, we need to "massively fast-track climate efforts by every country and every sector and on every timeframe".
Will this be the wake up call that the world needs? We hope so, and if not the next IPCC report, which is due in 2030, will make for even heavier reading.
On a more positive note, the IPCC did also say that the worst effects of climate change can still be avoided with genuine change, now.
And we'll end right there on that brighter note. See you next month, where hopefully we'll have some more genuine change to report on.