The last few months have seen embarrassing questions asked of sustainability. Chiefly, how sustainable is it? In a world that's not going very well, can it continue pressing-on for a better world for the planet and for people? Or will it run out of steam, go into hibernation for a bit or just collapse into an overexerted heap?
For now, there's no sign of burnout. The thing's still living up to its name. And here are some of the best bits that happened in August.
Fancy blimp is ten!
Link: Instagram
First question: would you like to see passenger airships return to the skies?
If 'yes', you'll be delighted to learn that should happen by around 2026, when the Airlander 10 is scheduled to sail around between cities. This groundbreaking blimp offer up to a 90% reduction in CO2 compared to planes – and it also looks not too shoddy at all inside.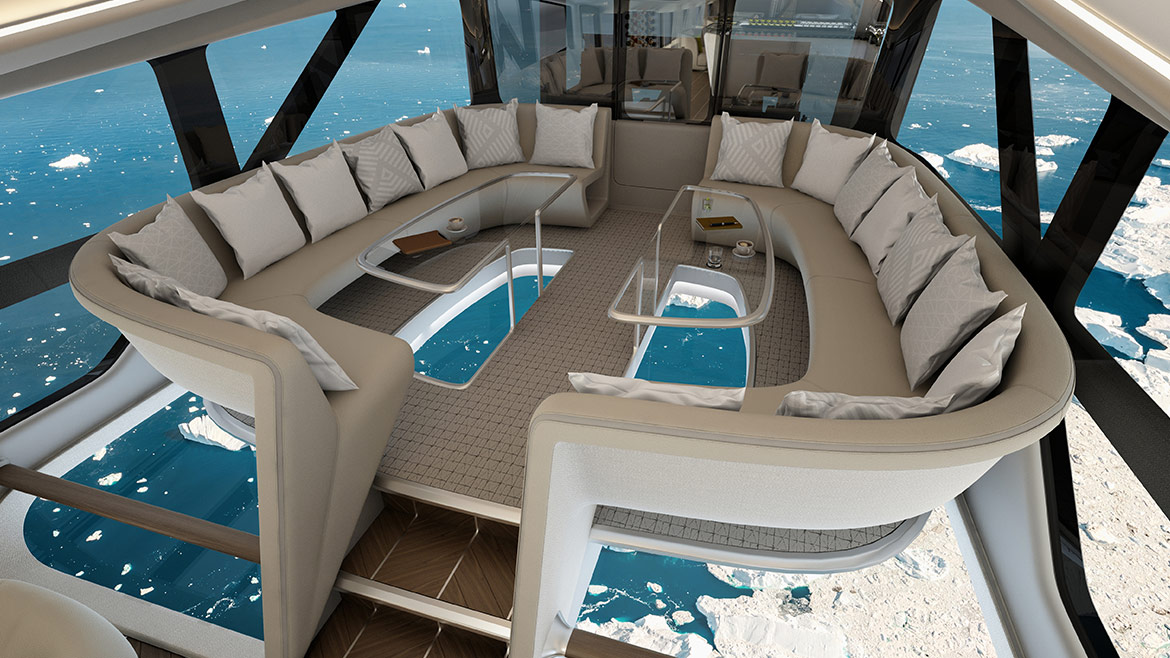 We do have questions over how much a ticket's going to cost, with those fancy interiors, but then you have to start somewhere. And when aviation's responsible for around 3% of CO2 emissions then any eco-friendly disruption's welcome.
We mention all this as Hybrid Air Vehicles just celebrated ten years since the Airlander's maiden test voyage. Let's hope the 2026 target's going to be met.
Pro fact: passenger airships were once popular but fell out of fashion after the Hindenburg disaster in 1937. Today's ships use helium instead of hydrogen and are safer.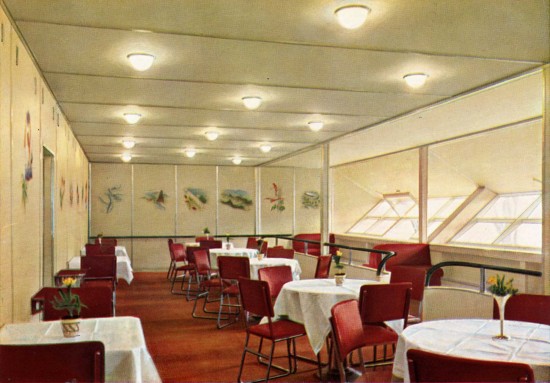 Sharks on land
Link: Ecowatch
Let's continue on a somewhat sour note, with the news that sharks are now walking on land.
Yes, that's correct. Maybe it's not what you needed to hear right now but that doesn't mean great white sharks are striding around over there. Rather, just small (but feisty) epaulette sharks are evolving to waddle around between pools on their fins when the tide's out – for up to two hours. It's thought we're witnessing the fish take an evolutionary step up (ha!) because of the harsh water temperatures caused by climate change.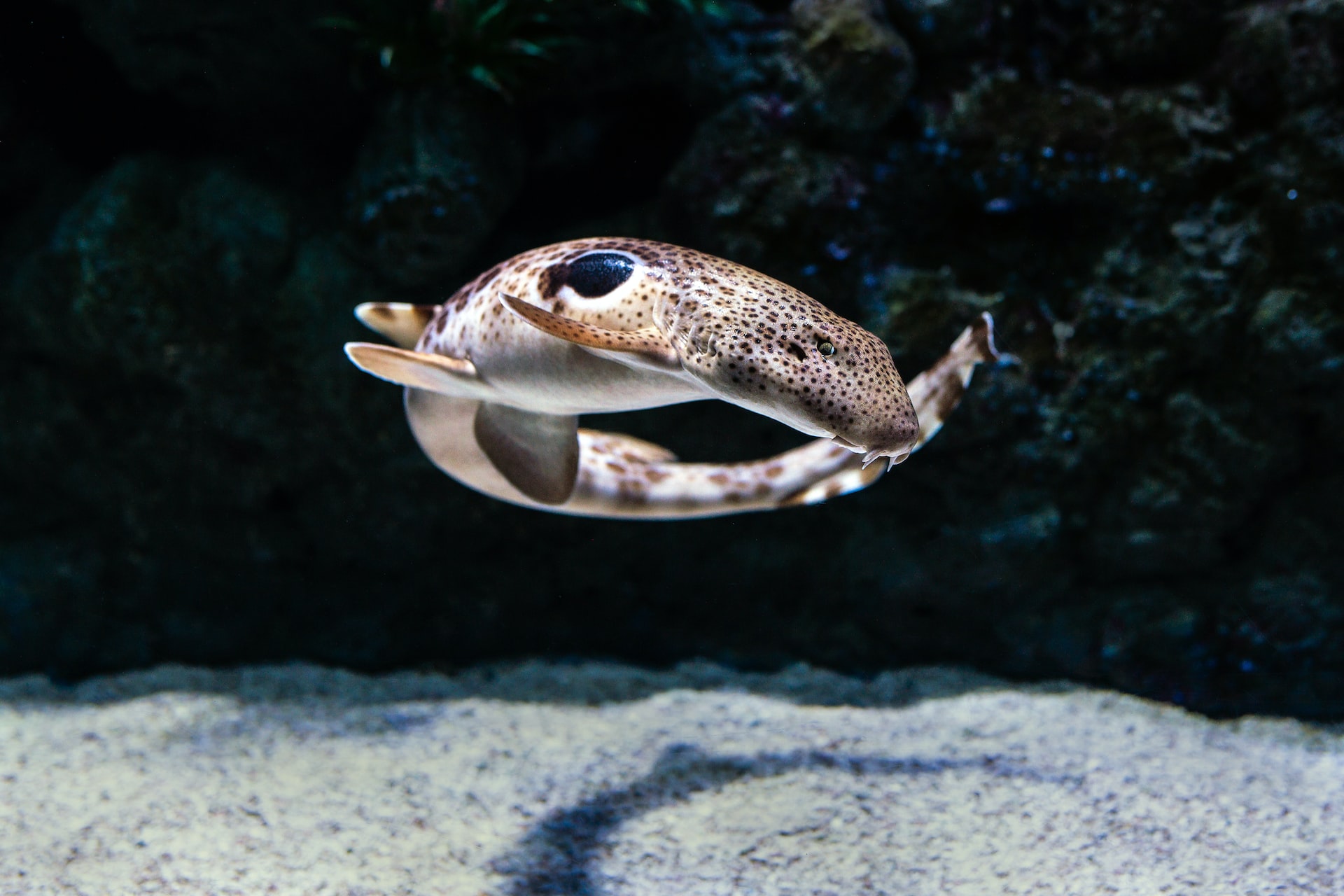 In any case, this is a story that shows the adaptation that nature allows. And remember that sharks are not the monsters that they're often perceived to be and deserve protection. They're disappearing from the oceans at an alarming rate and many are critically endangered.
So maybe, in a way, this is good news.
Exquisite news from the USA
Link: Reuters
On good news, we must mention more from the USA – where the senate passed a $430billion bill intended to fight climate change – despite attempts to derail the package from Republicans. We fist-pumped the air when we heard this, as did many in the chamber who narrowly passed the bill and the vote was met with a standing ovation.
Not only that, in more good news from the United States, Hawaii got its last ever shipment of coal in August. The island state banned the use of coal for power on the islands in 2020 and its last remaining coal-fired power plant is due to shut down in September. Fine work in a picturesque place.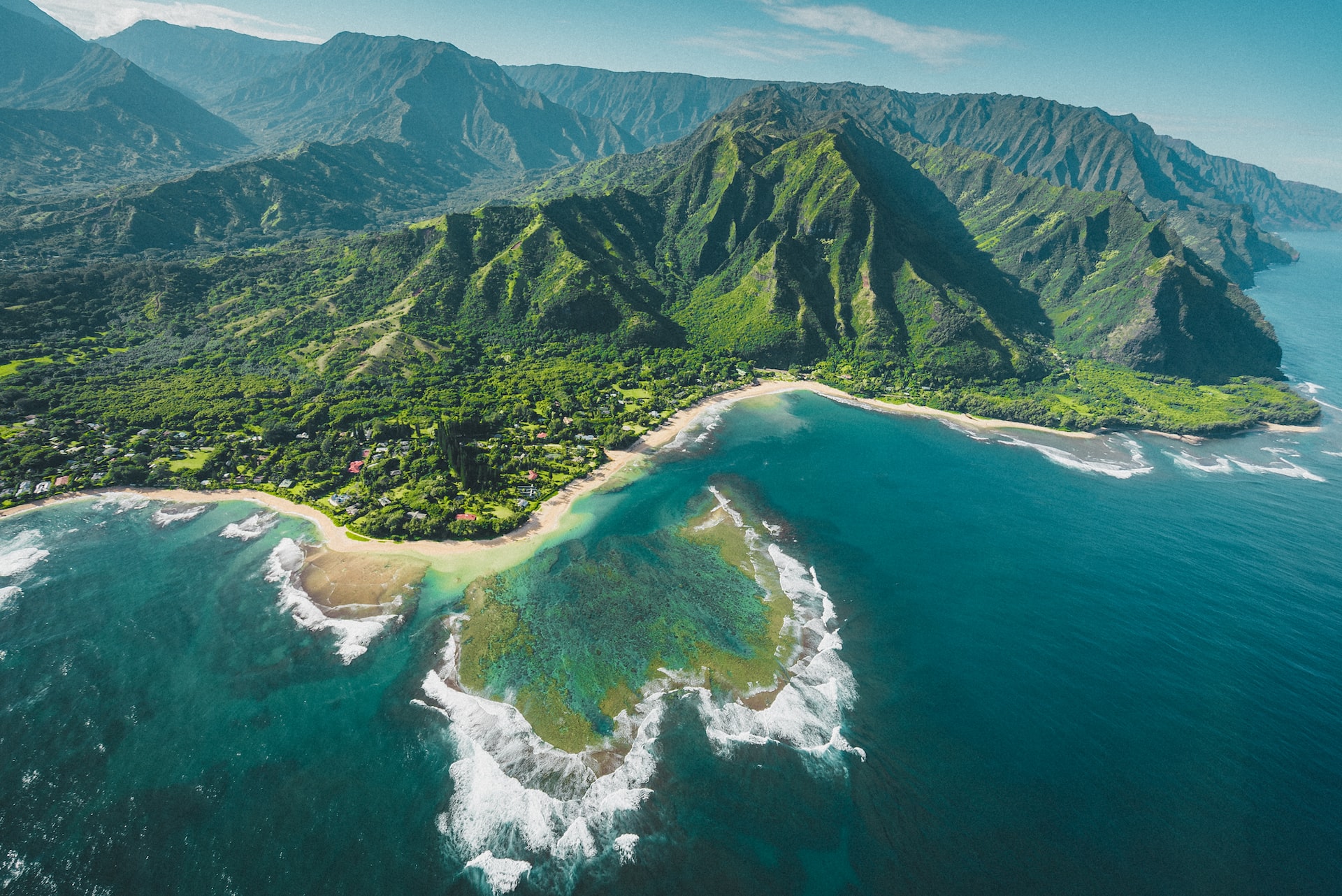 Bad news from the Sea
Link: The Guardian
The crappy counterpoint to all that exquisite news is that the Greenland Ice Cap, which is no longer receiving enough snow to remain stable, is going to partly melt and lead to major sea-level rises, according to scientists. It doesn't matter what panicked action we take now, the melted ice will cause a minimum 27 centimetres rise in sea levels. That's terrible. But if we continue at this rate – which is a realistic scenario – and record melts like in 2012 were to become routine, that sea-level rise could almost triple in amount to 78 centimetres.
Rising sea levels means that billions of people living in coastal areas are going to be impacted. High tides, storms, flooding, swamped lands that are home to people, islands lost. To put a picture to that, here's how Miami Beach could look in 2050 – according to Climate Central.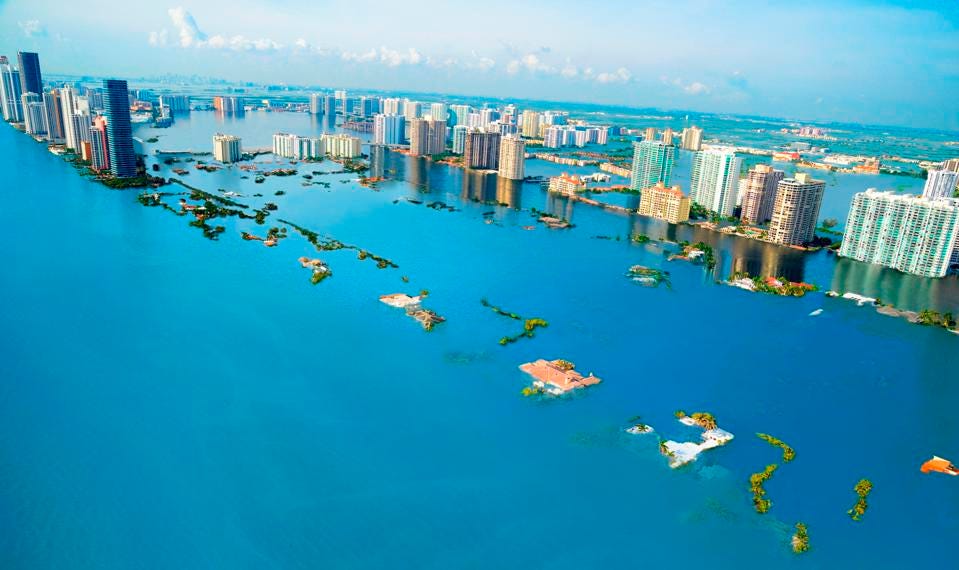 Further ahead, a collapse of the colossal east Antarctic ice sheet, could lead to a 52-metre rise that would present serious problems to any person without functioning gills.
There is still time to stop those higher rises though. What we need to do is reduce emissions and stick to the Paris Agreement. Which is far easier said than done.
Low-tech climate solutions
Link: Evening Standard
We end with news from Barcelona, as we often do as we're sort-of based in Barcelona despite all our remote work schtick.
Let's go to the outskirts of the city, where a cadre of 300 goats has been deployed by the council to chomp on dry vegetation with the aim of preventing wildfires. It's important work as the forested area they're munching in, the Collserola Park, sees around 50 wildfires a year and is right next to parts where we two-legged live. The frequency and intensity of wildfires is increasing each year, as it is in the rest of Spain, Europe and beyond.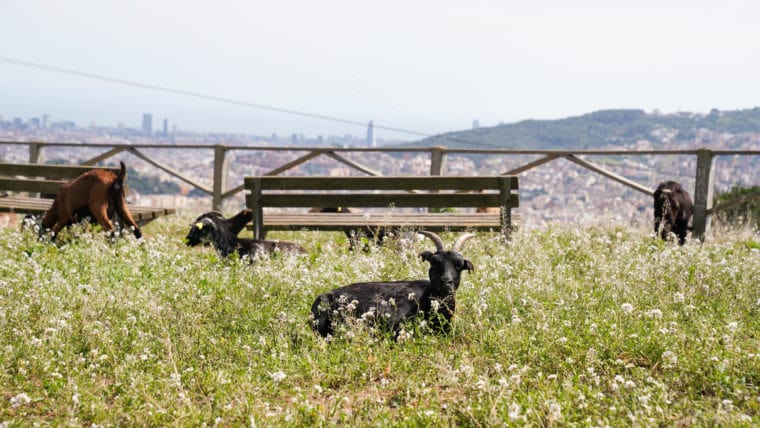 The age-old strategy seems to be working though and shows that when it comes to climate solutions, sometimes low-tech can be as good as high-tech.
Goats are ranked high in our anthology of favourite creatures, with their square pupils, playful antics, daft little head butts and fainting. We may have to promote them higher after this.
And that's all you're getting! There'll be more next month.