In April, many creatures, such as hedgehogs and even bumblebees, awake from a profound style of snooze called hibernation. This period of deep sleep may have lasted months.
This contrasts with the incessance of sustainability news, which never lets up. Every month, come rain or shine, there's more, and that's why we put these monthly news roundups on here with no time to retreat into a filthy burrow for half a year, or even a micronap.
And there's more of it again. Here's what appeared in April.
More brown bears living near Barcelona
Well you know what, our first story is about a hibernating beast: the brown bear. These are well known from places like Siberia and Canada but you do get them in parts of Europe, too, just in very small numbers. But those numbers are increasing due to conservation efforts. The latest count identified 70 brown bears in the Pyrenees, up from 51 in 2018.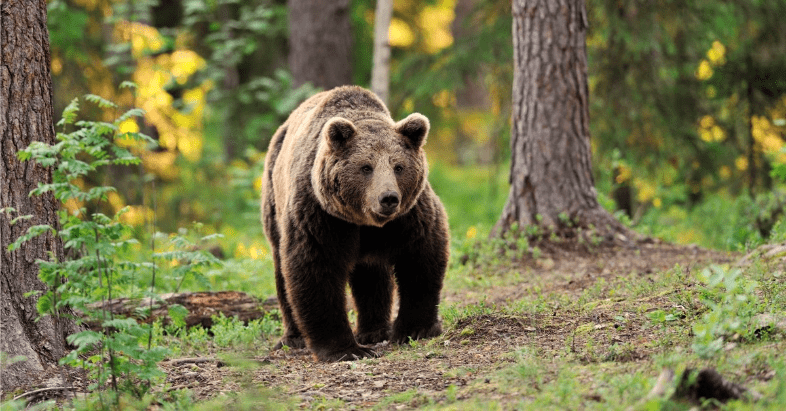 The great news is that this is a day-trip away from Barcelona, where Akepa was founded. We'd love to see some more of these in the wild, although maybe not so much snarling near our top foraging spots.
Sunscreen and seagrass meadows
Peek down at the seabed when you're snorkeling in the Mediterranean – say off the coast of Majorca or something – and you'll often see great mounds of green grassy stuff. And within it all sorts of marine life fleeting in and out.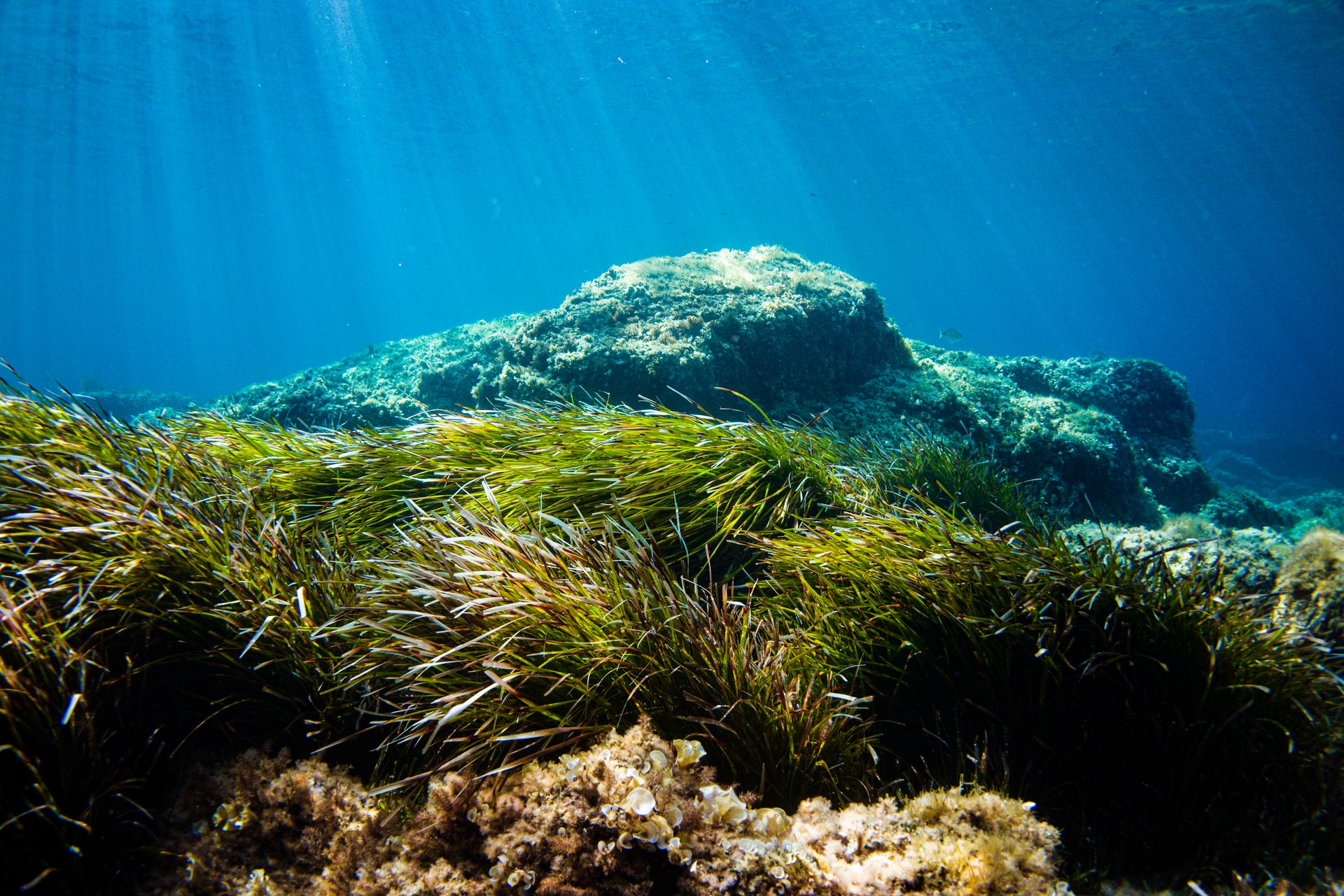 This is 'Posidonia' seagrass, a plant that's endemic to the Mediterranean. It's a critical part of the local ecosystem and seagrass meadows are also beneficial because they sequester an incredible amount of carbon. They are around 15 times better at absorbing CO2 than rainforests!
A problem though is that crappy chemicals from sunscreen are accumulating in the submarine meadows and causing chaos with their UV filtering, which might be protective for people but not so much for seagrasses, which don't tend to suffer from sunburn. The effects are still being studied but one thing we might need to consider is switching to more eco-friendly alternatives.
Is London's flagship Burger King going full vegan?
In last month's sustainability news round-up, we announced that Burger King's flagship restaurant in Leicester Square, London would trial a fully vegan month. The aim was to test the popularity of vegan options before deciding whether to extend these options to nationwide branches or even permanently open up meat-free restaurants in the future. The results?
A little indecisive, we have to say. Meat options will be reintroduced but the most popular vegan dishes will be rolled out nationally. And meanwhile, 3 vegan menu options* will remain as standard on menus across all restaurants. Not bad, and we suppose it's a step in the right direction for a fast food chain like Burger King, where a full embrace of plant-based patties was never really to be expected after a trial.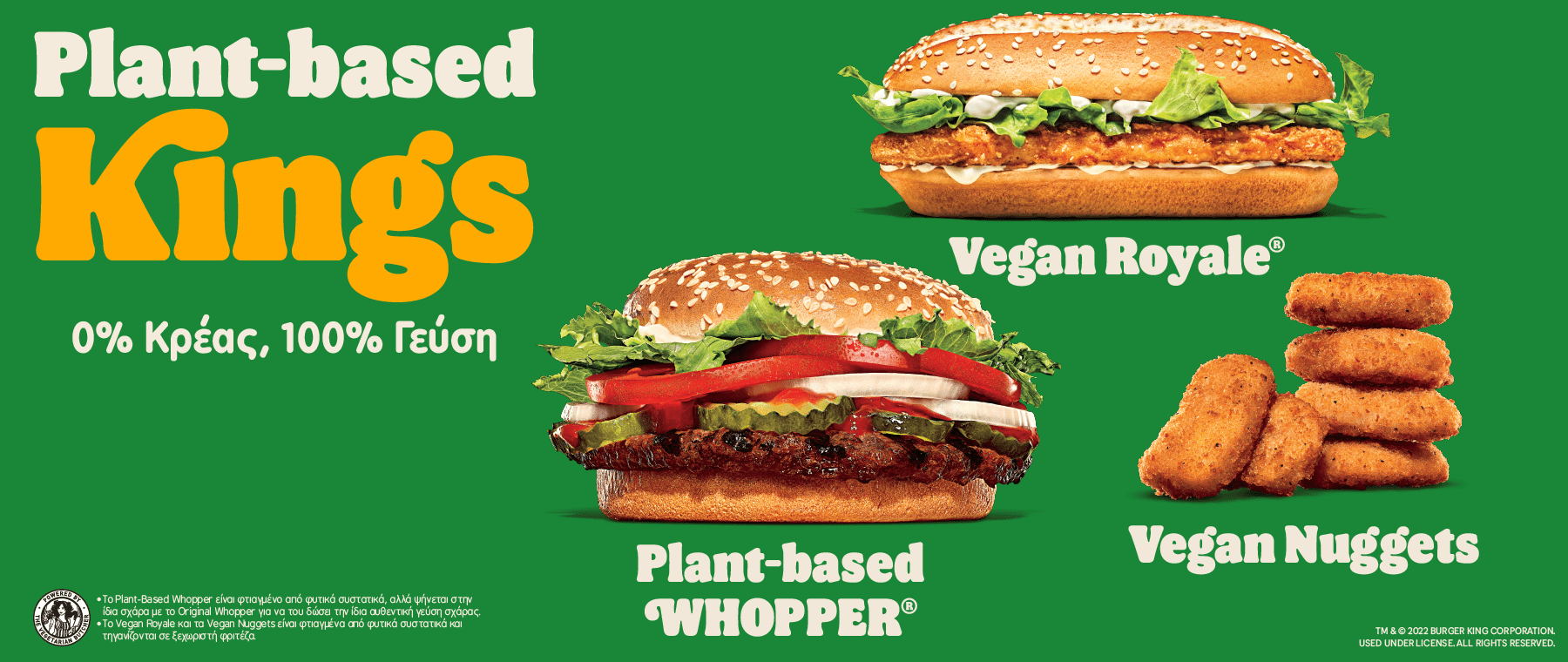 Airbnb copies Akepa by going fully remote
Following Akepa's lead, Airbnb has gone fully remote. It feels great to be an exemplar in the industry for other brands to keep a close eye on and follow. Ok, it could just be coincidence – a sort of convergent evolution you could say – but in any case Airbnb will now let employees work and live wherever they want – with no change to pay!
We've written a lot about remote work recently and are keen to point out the advantages, which include better human and environmental sustainability. Still, while Airbnb's move is an influential endorsement of remote work, it's worth remembering that the platform can take away housing and push up rents in certain cities like Barcelona. After all, we can't work remotely if we can't afford housing to work in.
Can't forget about Earth Day!
We can't get through April without mentioning Earth Day. And although one day to salute our imperiled planet is not nearly enough, we get that it inspires change for many people and brands. This one day, which may seem paltry at first, can turn into continued useful action for a longer period of time.
But what actually happens on Earth Day!? Well, we found a great summary of some brands that went out of their way to create and spread innovative earth-friendly messages. We know that this can sometimes be tokenistic signaling vs. real action but it's an interesting read nonetheless – especially if you're into a bit of the old marketing.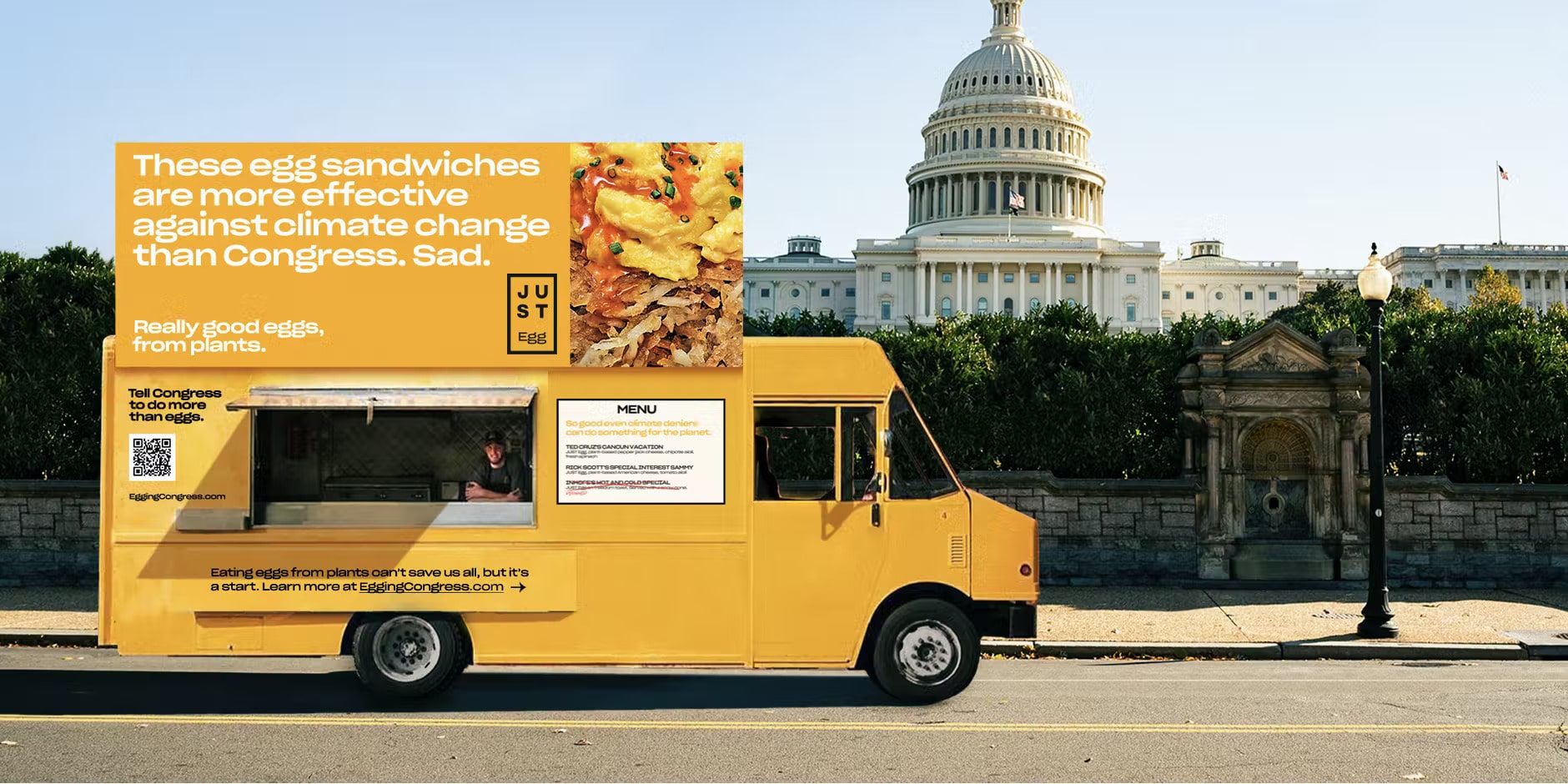 The man who's giving it all away
Lastly, we know it's easy to feel like all hope is lost for humanity. Or to get sucked and spiraled down into the endless pit of depressing news about the planet. We get that – and our seagrass news earlier in the post might not have helped. But when you hear stories like this one, it can warm your heart and give you a more optimistic perspective.
A man, who chose to stay anonymous because he doesn't care for the recognition, won €200 million in a lottery in France, and is using it to build an environmental foundation called Anyama to protect forests and boost biodiversity. Anyama's ambition is to "protect the living."
He says, "giving makes people happy." On that logic he's going to be ecstatic.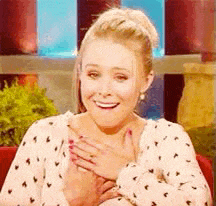 Until next month!