As with every month, a lot happened sustainability-wise in May. The news is just relentless. Sometimes it's great, and sometimes it's terrifying – so it's only fair to share a bit of both. And since May celebrated International Biodiversity Day on the 22nd, we'll end with some impressive images straight from the Amazon rainforest!
We should make more room for mushrooms
Akepa was co-founded by a person obsessed with mushrooms, who's liking for all things fungal is almost fanatical – and frankly not quite right. Just take a look at our weird Instagram.
You might wonder what's so great about mushrooms and we guess it's just one of those things you're fascinated by or not. But one fab thing about them is that eating more fungi could be great for the environment. Swapping out meat for mushrooms just once per week could halve deforestation in 30 years, according to the Potsdam Institute for Climate Research.
That's an impressive effect from munching mushrooms! And it's because an estimated 15-20% of global greenhouse gas emissions are from meat-eating. What's more, startups are finding innovative ways to make mushroom protein resemble other tasty things, like dirty fried chicken burgers, which is excellent news if you're one of those fungiphobic folk: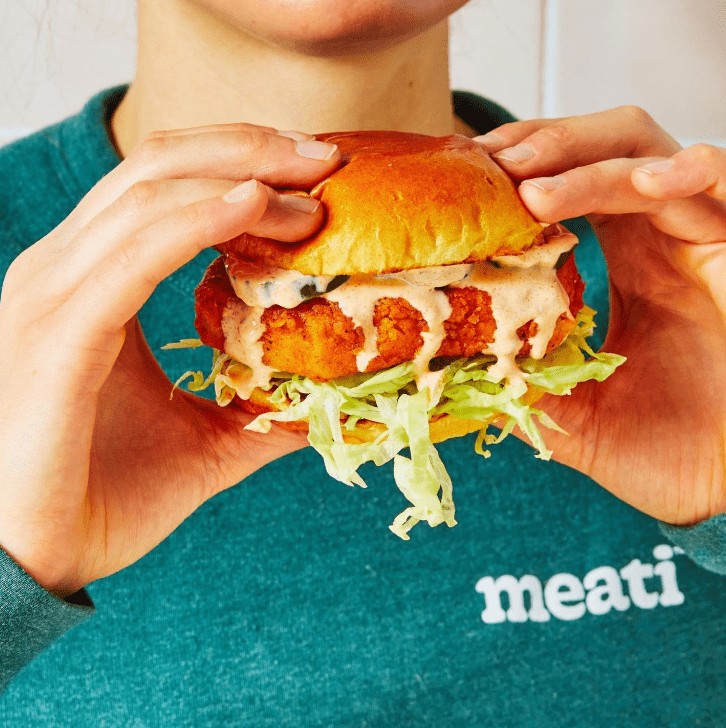 And the next greenwashers are… Coldplay!?
We've written a fair amount about greenwashing. All sorts of brands are doing it, some with real deceptive talent. And now it seems bands are doing it too.
Of all possible offenders, though, we didn't expect to see Coldplay accused. But yes: the band has been labeled as 'useful idiots for greenwashing', after partnering with Finnish oil company Neste to produce sustainable aviation fuel for their 'Music of The Spheres' world tour. But Neste is linked to some dubious activities to make that biofuel, particularly deforestation.
So maybe it's not just bland chant-along music that Coldplay is guilty of inflicting on the planet, although in fairness the charges do sound a little uncertain when you examine the details. It's a case that shows how widespread greenwashing is and also how complicated it is to confirm.
Barcelona timber building wins big prize
It's always a pleasure to share some news from Barcelona, where Akepa was founded and is vaguely based.
It's not normally too difficult to find good news from the city because there is a strong sustainability movement going on. May was no different, where a timber building won the prestigious Mies van Der Rohe prize. It's a prize that you, like we, probably hadn't heard of but it's big stuff and rewards the best contemporary European architecture in the EU, every two years.
The wood framed La Borda building is located in the Sants area of the city and won because of its low environmental impact, non-speculative nature, workspace integration, and focus on cooperative living within the community. But blog words can only go far with award-winning architecture. Here's what it looks like from inside and outside…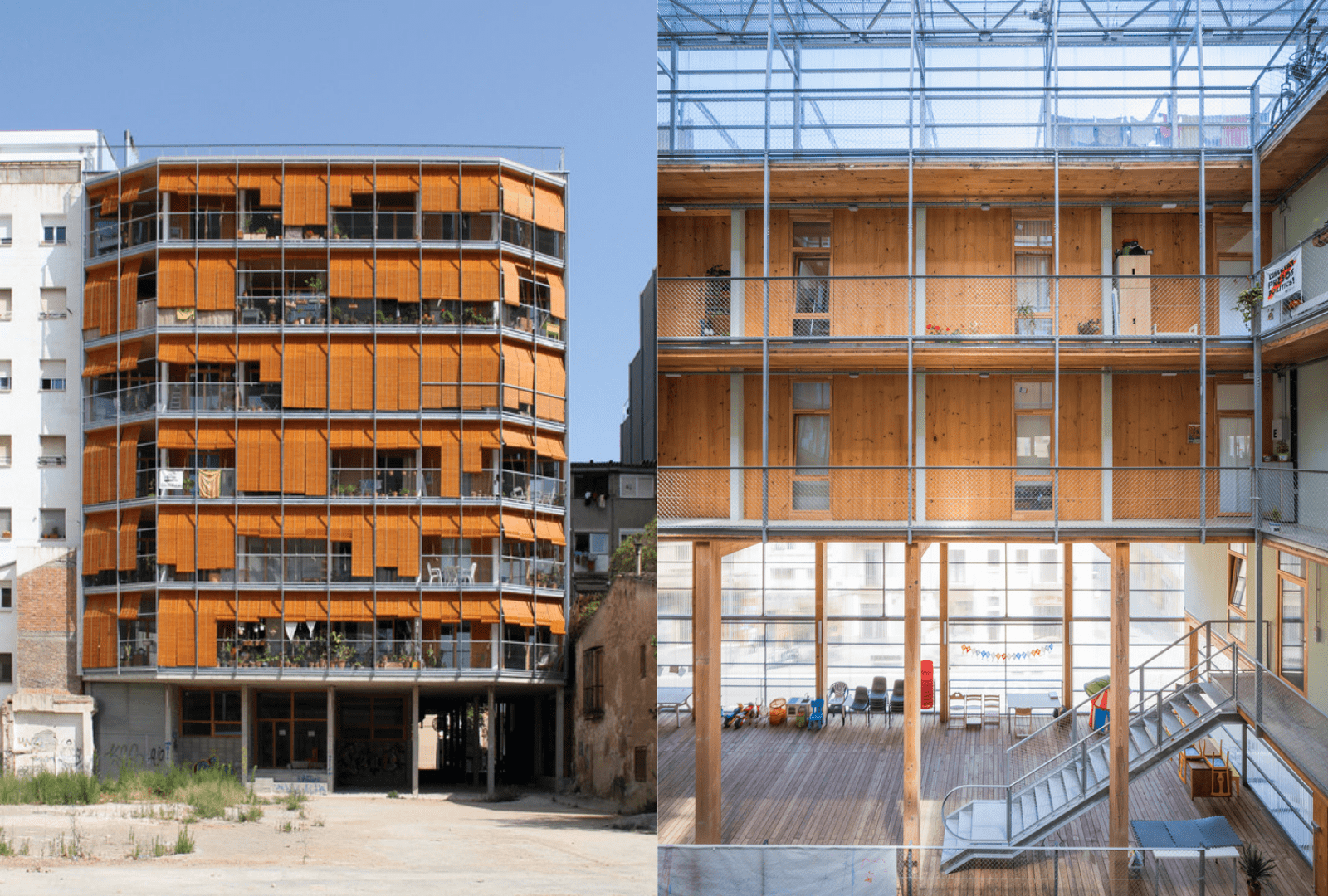 The trashy tobacco industry
It's common knowledge that tobacco strongly impacts human health in a negative way. But the extent to which the tobacco industry is harmful to the planet is not nearly talked about enough, if you ask us. Cigarette butts are the most littered plastic item on the planet, and they can take up to 10 years to decompose, leaking nasty microplastics all along the way.
In a shocking May report by the WHO called "Tobacco: Poisoning our planet", we learned that the industry costs the world more than 8 million human lives, 600 million trees, 200,000 hectares of land, 22 billion tonnes of water, and 84 million tonnes of CO2. That's every year!
The good news: there are some countries and cities that have implemented legislation that hands the tobacco industry the responsibility for cleaning up the pollution it creates – they, for example, will have to pay for the cleaning up of cigarette litter. About time! The WHO is urging other countries to do the same.
EU reveals new rules to combat throwaway fast fashion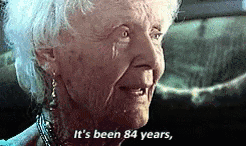 If you ask us, these rules should have been here since before the beginning of time… But anyway, better late than never.
The European Union has proposed new rules that will regulate fast fashion practices, which they apparently want to be moribund by 2030. Realistic? We're not sure. But the details do look promising. There will be standards for the durability and reusability of clothing, a set minimum use of recycled fibers, as well as a ban on the destruction of unsold products. The microplastics problem and human rights for garment workers will also be addressed. EU-regulated products will have digital passports to facilitate reparation, recycling, and for more transparency along the supply chain.
They're making all the right moves here, in an industry where widespread change is needed. Let's just hope it all becomes reality, and soon.
Furtive Amazonian wild things caught on camera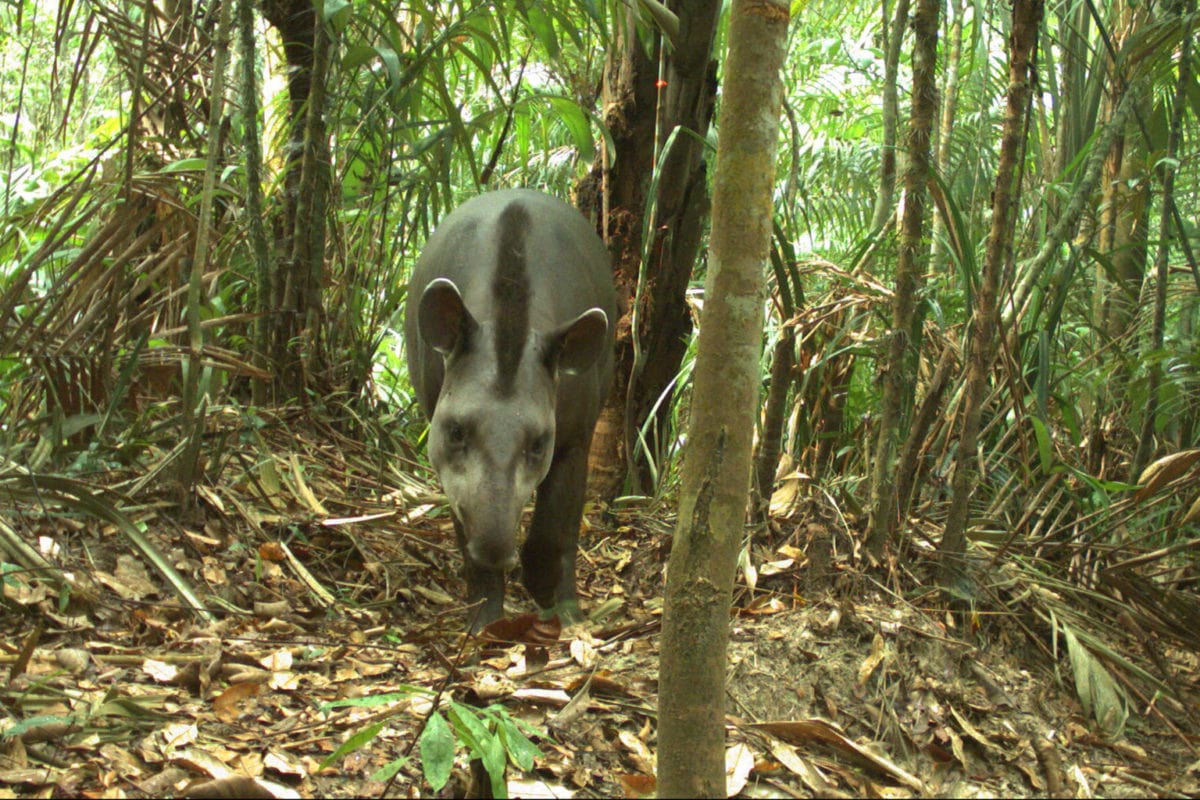 A wise group of researchers have managed to set camera traps in the Amazon rainforest, revealing 317 species of wild animals that are experts at hiding from human eyesight. There were thousands of images recorded, where a "staggering diversity" of species were found in their natural habitat: jaguar cubs playing and a giant anteater wallowing in the mud, for example.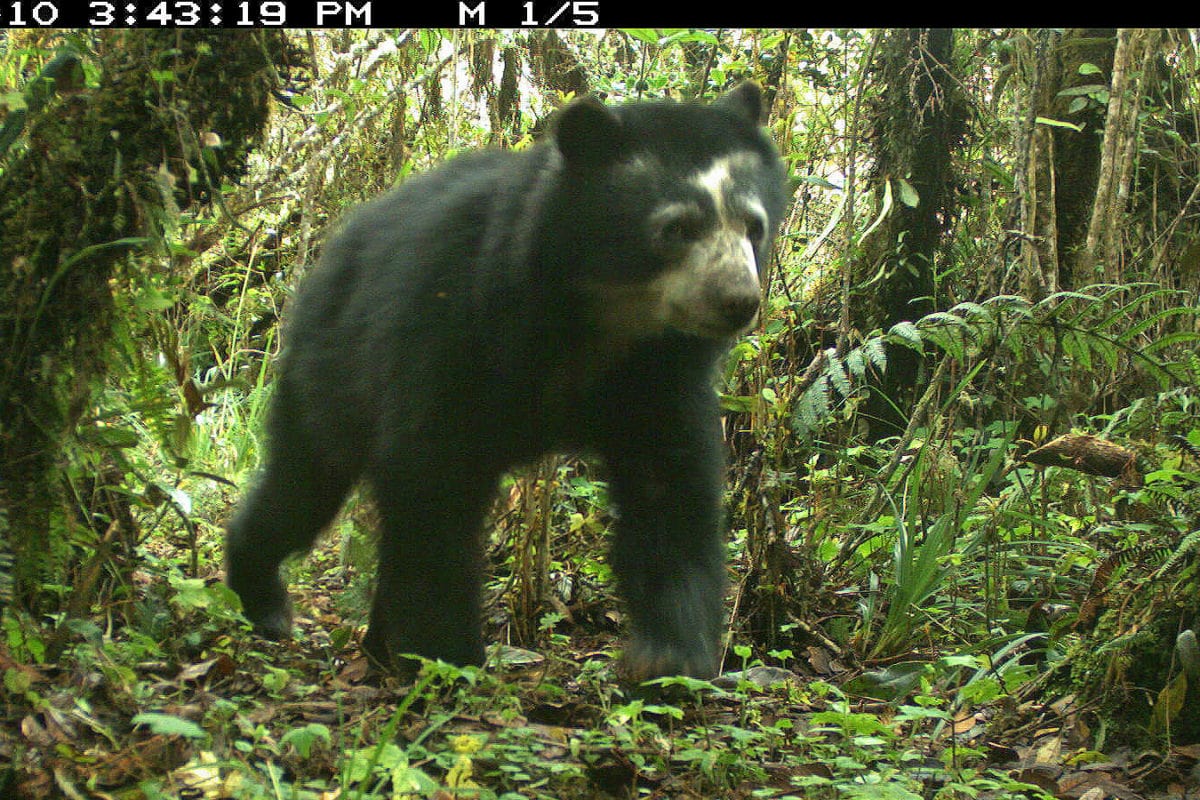 Not forgetting the remorseless rise of threats to the Amazon's biodiversity and indigenous people, the images will be used to inform more research and gain more insight into forest fragmentation, habitat loss, climate change, and the human-caused loss of animals.
And that's it for May. We'll see you next month, as per usual. 😎