Struggling to make your sustainable brand speak to the right audience online? Working with a dedicated sustainable marketing agency that shares your values could be the difference between a standout online presence and another voice lost in the crowd.
Maintaining a strong online presence is essential for any sustainable brand in 2022. It's a given.
Gen Zers and millennials, the most environmentally conscious of all generations, are the most likely to buy online. This can be a game-changing blend for brands dedicated to sustainability but is more often a headache.
Sustainable business owners can spend hours tinkering with SEO, content marketing and analytics, barely reaching the second page of Google that 75% of searchers never bother to read. Yet, if your brand is struggling to find your most motivated customers, hiring a marketing agency could help.
The problem is that most agencies are run by marketers, not sustainability advocates like you or your customers.
A general purpose agency without sustainability expertise may struggle to position your sustainable values to speak fluently with your environmentally-conscious folk. But what if you could work with an agency that specialises in marketing and sustainability?
Through our work with sustainable brands internationally, Akepa has found that a dedicated sustainable agency can more effectively translate your sustainable values into a convincing online presence that generates trust and sales.
Here are five reasons why:
1) A sustainable marketing agency knows how to find the right audience
Competition for attention online is fierce. Established brands are hosing millions into online presence, meaning small sustainable brands cannot hope to compete on spend alone. Instead, precision targeting your niche is the way to turn a modest budget into success, like significant increases in organic search.
To nail your online niche, you first need an analytics-driven understanding of search engines and social media. This is something any agency worth hiring can provide.
You then need to understand how your sustainably-minded customers think, search, and purchase. This expertise is much rarer but arguably more important.
In such a competitive space, even confusing green for eco-friendly for sustainable can hold your brand back from a top-ranked presence.
A sustainable agency knows the keywords that your customers will type and the ideas that will make them click.
When climate-neutral fashion startup SANVT came to Akepa with the goal of establishing a leading online presence, we built them content with sustainable search terms that customers actually use. Organic search traffic rose 1,580% in 2 years.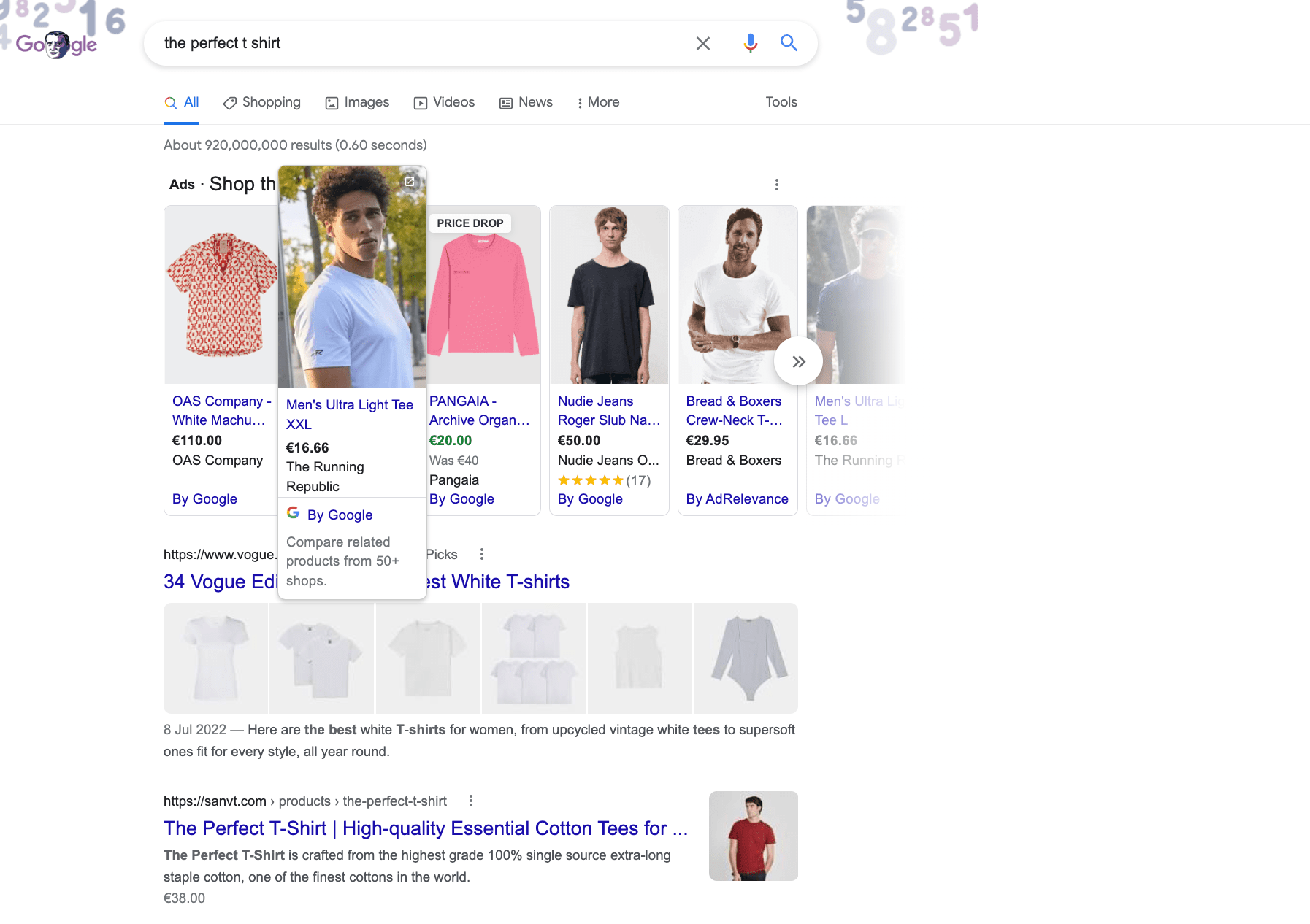 2) It's about keeping product-seekers engaged once they've found you
Getting a click is just the beginning. You then need to hold attention. For this you need a forest of authentic content that engages, educates, and inspires trust in your audience.
A vanilla marketing agency will be skilled at promoting engagement but may lack the subject matter expertise to convince and inspire trust in your discerning millennial audience.
Convincing is far more important than engaging. A recent survey found that 30% of millennials unfollow accounts spouting inauthentic content – and 90% name authenticity as a top buying influence.
If your content fails to convince, your would-be buyers will click elsewhere. You will miss the chance to create a noisy brand advocate, and the return on investment for that click will effectively be zero.
This is where a sustainable marketing agency rises above the rest.
With empathic knowledge of what sustainability means to your customers, a sustainable agency combines the best of marketing and sustainability expertise to convince and convert.
Akepa did just this for sustainable camping brand The Secret Campsite. We defined a content strategy and provide ongoing training to empower the business with tools for authentic content that inspires potential customers.
And while we're talking authenticity…
3) The risk of greenwashing gets lowered
Greenwashing is the much-criticised practice of using fluffy environmental claims to disguise business-as-usual practices. It's important to recognise the risk of greenwashing, because even the best sustainable brands can find themselves at the sharp end of greenwashing accusations.
Certified B Corporation Allbirds discovered this the hard way in 2021, when clumsily-worded carbon footprint claims led to a narrowly dismissed false advertising lawsuit.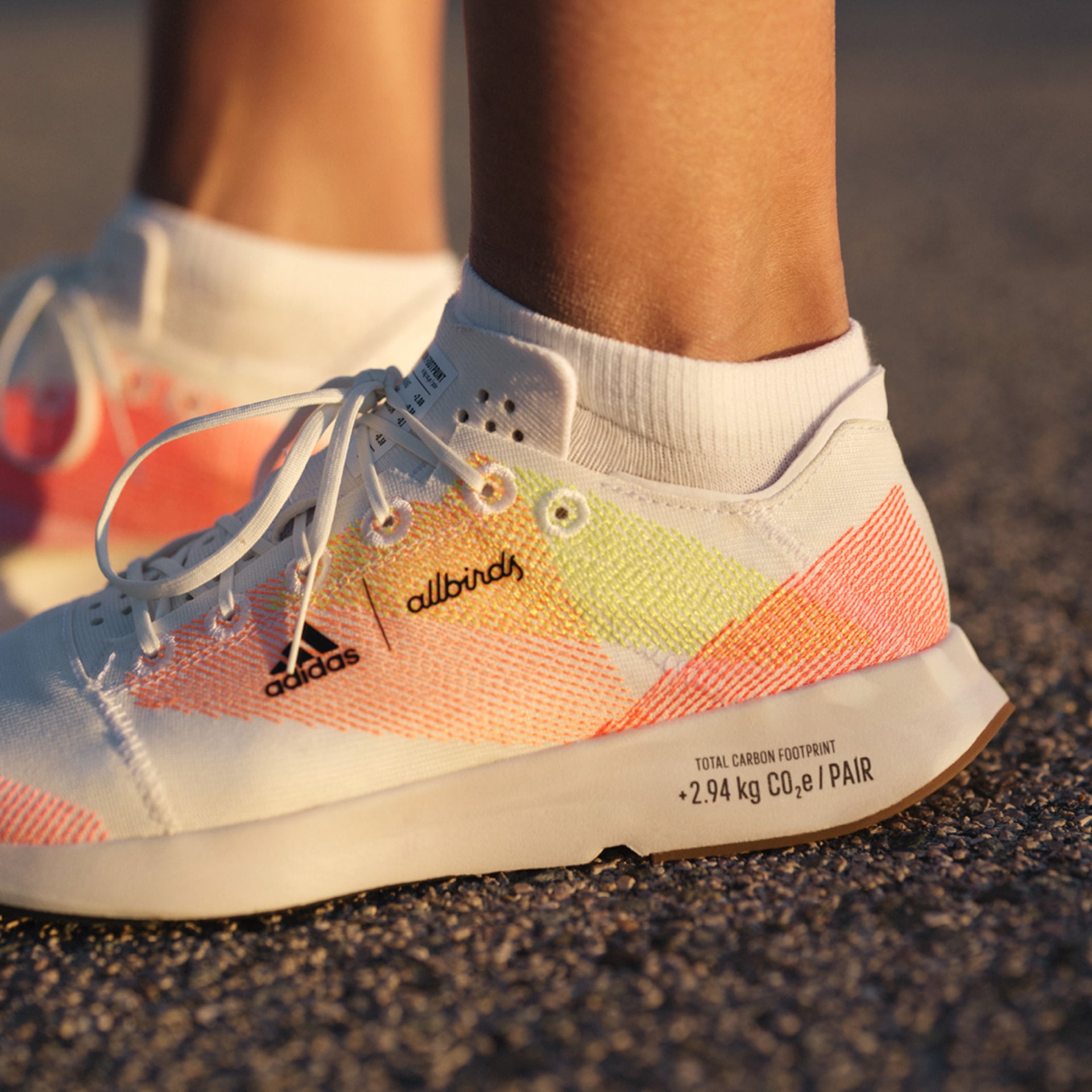 Whether your business is big enough for Allbirds-style legal action or not, the words you use to educate on your track record matter.
A 2020 study found that 40% of people wouldn't recommend a product to friends and family if they suspected a company wasn't living up to its environmental claims. 17% would actively discourage their social circles from purchasing.
Claims of greenwashing can stain your efforts to create a sustainable brand presence. In the experienced hands of a sustainable marketing agency, you can avoid the dangers of greenwashing and build long-lasting trust in your brand.
4) A sustainable marketing agency will help you capture 'lifestyle searchers'
Environmentally-engaged consumers often discover their next purchase when searching for a sustainable lifestyle, rather than a specific product. That in mind, all sustainable brands should be optimising their presence to catch these 'lifestyle searchers'.
Let's say you sell sustainable dental floss. You could take the well-trodden path to fight for customers already searching for 'dental floss'. Or, you could work with a sustainable agency to write an informative post like 12 Tips For A More Sustainable Bathroom.
If executed well, this article would attract lifestyle searchers who dream of a more sustainable home but hadn't yet noticed their need for sustainable floss. Sustainable agencies understand this distinct journey sustainable consumers make to product discovery.
They know how to lead your missing customers from their aspirations for a sustainable life to your practical solution for living within planetary boundaries.
By creating authentic, localised sustainability content, you'll be able to help your business capture a new inflow of customers. Here's a little more about sustainability content marketing and why it works so well.
5) A shared mission can mean more impact
When working towards your sustainable mission, we feel that mission would be better supported by businesses that share your sustainable values. Akepa was created for just this reason – to help sustainability-minded companies grown and succeed – and multiply the efforts we take within our own agency.
Recognising we could improve on our carbon neutral status certified by an industry-leading provider, we recently doubled our contribution to extend our positive impact.
Akepa employees also work 100% remotely, decreasing emissions through unnecessary travel. These are the types of walk-the-walk commitments that will get you more authentic impact from your marketing partners.
---
Cracking digital marketing as a sustainable brand is tough without expert guidance. It can lead to many frustrated hours better spent growing your business.
A dedicated sustainable agency offers the sustainability expertise you need to boost your audience with clever positioning and authentic content that builds engagement and trust.
All this while being fluent in your values, precisely because we share them.
If you're feeling lost with your online presence, get in touch with Akepa at hello@thesustainableagency.com to learn how we could help you. Our in-depth knowledge of sustainability marketing and a drive to see good companies perform better has helped environmentally-focussed companies transform their online presence.