If you're keen to know more about what happened in sustainability in September then you've come to the right arena. We've sifted through the noise with biological machines to bring you five of the finest news pieces. Here they are:
Digital Nomads get new Spanish visa
Link: The Guardian
At Akepa, we rant about remote work and its benefits so we'll start with related news from Spain.
So-called digital nomads from outside of the EU and EEA will now be able to work in Spain, with generous taxation. There are some conditions but if nomads earn no more than 20% of their income from Spanish companies, and meet the minimum income requirements, tax will drop to 15% for the first four years. It's a plan that fed-up brits will be brightened to hear.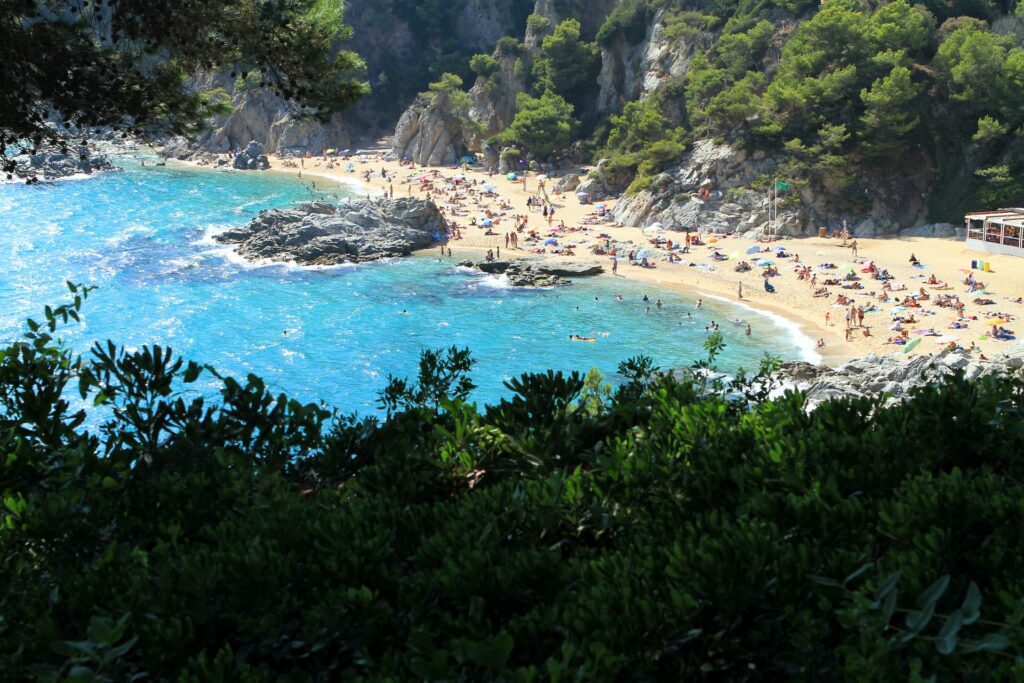 With this new visa, Spain adds to a growing list of countries trying to take the nomadism out of being a digital nomad. There are already 15 within Europe, and other countries like Canada and Indonesia offer visas too. It's more evidence that the future of work is moving away from the anachronism of the office. And yes, we are deeply biased.
Australia passes first climate bill in ages
Link: EcoWatch
From Spain to another dry country with warm weather, a fondness for sport, and beaches: Australia. Where we encounter some excellent non-venomous news. The world's smallest continent has passed its first major climate bill in more than ten years.
To give detail, the Labor government has enshrined its election pledge to reduce carbon emissions by 43% by 2030 and net zero by 2050. Not all that ambitious compared to the exceptional standards set by countries like Finland, perhaps. But still a big step-up from little to no climate action for a decade. This, despite being a megadiverse country that's susceptible to the effects – from coral bleaching to deadly flooding.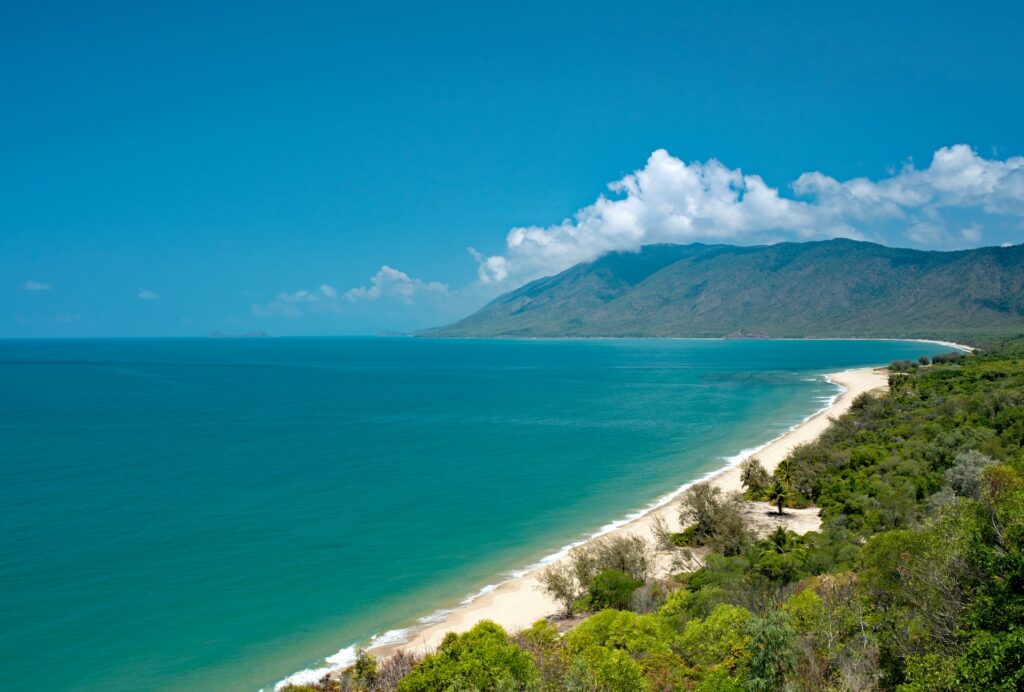 With the United States passing a major climate bill last month, it's another faint glimmer in the grapple with climate change.
EasyJet quits carbon offsets – to cut emissions instead
Link: Reuters
You may have noticed carbon offsetting options from airlines, probably as a paid extra on a hellscape webpage before booking. EasyJet has been carbon offsetting since 2019, although at least not with supplements to ticket prices.
In any case, they plan to mostly replace that approach by December. Instead, EasyJet will focus on cutting their direct emissions by 78%. It's a more rational strategy than overindulging and compensating afterwards, with dubious impact. Like a folkloric hangover cure.
The airline aims to pioneer zero-emissions technology in the industry by introducing hydrogen-powered jet engines and sustainable aviation fuel. It may not work, it could be insincere, but it's at least an approach to decarbonising flights that that could make a difference.
Almost 2,000 killed defending the environment
Link: EcoWatch
We try to keep our news positive but some news is just hard not to share.
On that, the latest Global Witness report found that since 2012, 1,733 environmental defenders have lost their lives to hitmen, crime groups, and governments. That's one almost every other day. 39% of the victims were Indigenous people, who make up only 5% of the global population.
68% of the killings took place in Latin America, with Brazil, Columbia, the Philippines, Mexico, and Honduras being the deadliest countries. Sadly, these stats aren't surprising as there's often a clash between indigenous people and corporations destroying homes to extract resources. These countries can see higher rates of unequal land ownership, no accountability for large corporations, and a lack of personal protection.
On the bright side though, there have also been significant victories for communities in the past years – even against multinational behemoths like Shell.
COP27, brought to you in association with…
Link: Euronews
Our last shard of news sees us overshoot into October where it was revealed that one of the sponsors of the upcoming COP27 conference will be… Coca Cola.
For crying out loud! We couldn't overlook the world's worst plastic polluter sponsoring the world's most important climate conference. Many people are baffled by this, as we are. Hard times do not need this soft drink, we say.
Well, we'd like to think that COP27 would still be impactful, despite this undermining decision on sponsorship. FYI, the conference will be held in Egypt's Sharm El Sheikh from the 7th to the 17th of November. The venue is on land but underwater there are spectacular sea creatures that are no pals of plastic.
We'll be writing more about what it'll all involve on the blog soon.
The End. Until next time.